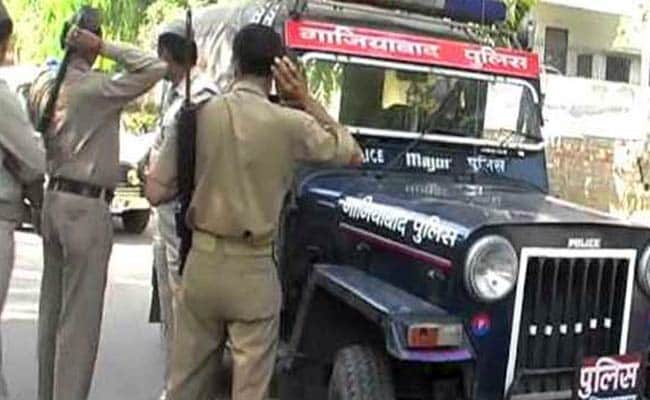 New Delhi:
A skeleton, reportedly of a four-old-boy who had been kidnapped nearly two years ago from his home in Sahibabad near Delhi, was found in a wooden crate on his neighbour's terrace on Sunday.
Mohammad Zaid had been missing for 18 months, since December 1, 2016.
According to the police, the remains were found by some children on the terrace of a home near Zaid's own home. Some reports suggest Zaid's brother was among the children who made the grisly discovery.
The children playing cricket on a street in the Garima Garden neighbourhood lost their ball and had run up to the terrace of a building to search for it. They noticed a wooden box and a skeleton in it, said a police officer.
The children told residents about what they had found. Zaid's father finally reached the spot and identified the remains by the clothes -- his school uniform -- the officer said.
The bones have been sent for an autopsy and a DNA test.
Days after Mohammad Zaid went missing in 2016, his father had received a call demanding a ransom of Rs 10 lakh for his son. The kidnappers allegedly agreed to settle for Rs 8 lakh.
When the kidnappers came to collect, the police caught two men and arrested them.
The two kidnappers were jailed but the boy remained missing. The men were later released on bail.