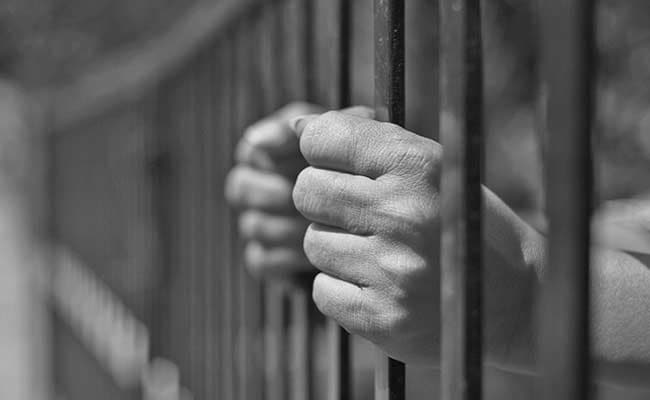 Ghaziabad:
A man was arrested on Wednesday for concocting the story of his kidnapping after his live-in partner put pressure on him to marry her, police said.
The police have arrested Abhijeet Tiwari, a resident of Jhandapur village in Ghaziabad and a native of Allahabad, Superintendent of Police (SP), City, Akash Tomar said.
He had also demanded a "ransom" of Rs 20,000 from the woman, he said.
The man had introduced himself to the woman as a bank employee and had also asked her to marry him. She was unaware that Abhijeet Tiwari was married and had two children, the SP said.
The officer said around 15 days ago, he called her from Allahabad to Ghaziabad and during this period, they stayed at a rented accommodation in Jhandapur village as live-in partners, he said.
On Monday, the woman put pressure on Abhijeet Tiwari for marriage, and a day later, he made a call in a female's voice and demanded a "ransom" of Rs 20,000, the SP said.
The woman informed the Link Road police station that Abhijeet had been kidnapped. On the basis of the call details, the police traced his location and arrested him from Jhandapur, the official said.
During interrogation he told the police that he had concocted his kidnapping to leave her. Police have sent him to jail, Mr Tomar said.