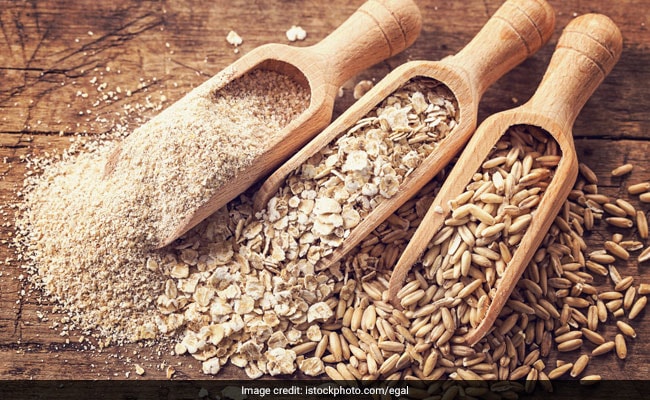 Here's another reason to switch to whole grain carbohydrates and ditch refined ones right away. If the findings of a latest study commissioned by the World Health Organisation are to be believed, whole grain carbohydrates may help boost oral health. The study published in the Journal of Dental Research was not able to find any direct association between the total amount of starch eaten and tooth decay, they did find that more processed forms of starch increased the risk of cavities. This is because they can be broken down into sugars in the mouth, by amylase found in saliva.Further findings suggested a lower risk of oral cancer from consuming whole grain starches, in addition whole grains may also offer protection against gum disease. The evidence regarding the same is very less and scattered at this stage and requires more investigation.

According to the researchers, the present set of evidences suggest that a diet rich in whole grain carbohydrates is less likely to damage your oral health than one containing processed starches.
33 papers were included of studies on foods containing what were characterized as rapidly digestible starches (e.g. white bread, crackers, biscuits, cakes, pretzels) and slowly digestible starches (e.g. whole grains, legumes), and their relationships with dental caries, oral cancer and gum (periodontal) disease.
Some of the examples of whole grains include - barley, sorghum, whole wheat, quinoa, oatmeal, millet, brown rice, whole rye, buckwheat. These wholes grains pack a number of health benefits.
Here are some of the whole grain facts you may not have known.

1. Whole Grains Can Help Lower Your Cholesterol
Whole grains not only lower triglycerides, but also help to prevent your body from absorbing 'bad' cholesterol, both of which are key contributors to heart disease. Any form of whole grain, including whole wheat, brown rice, barley, oats, et al will help keep your heart safe.
2. Can Aid Weight Loss
According to a study by National Centre of Biotechnology Information, eating three servings of whole grains daily was linked to lower body mass index (BMIs) and lesser belly fat.
(Also Read: Barley Water For Weight Loss: How Does Jau Help You Lose Weight?)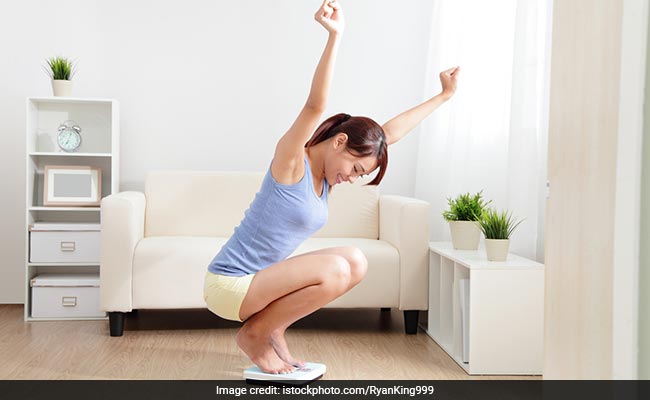 3. May Help Lower Your Blood Pressure
Intake of whole grains may increase the intake of potassium that has been linked to lower blood pressure. Whole grains also help reduce damage to your blood vessels and reduce the risk of insulin resistance.
4. May stabilize blood sugar

Whole grains are rich in fibre that can help to delay the absorption of glucose in the blood. This will reduce the chances of spiking blood sugar levels that can be dangerous for diabetics. Furthermore, whole grains like oats and brown rice are deemed as low-glycaemic foods that also prevent spiking blood sugar levels, reducing the chances of developing type-2 diabetes.
5. Support Healthy Digestion
The high fibre content ensures your bowel movements regular. Whole grains also help ward off digestive issues like constipation, diarrhoea and others. Whole grains also contain lactic acid that promote good bacteria in the large intestine and aid digestion, and further promote better nutrition absorption.