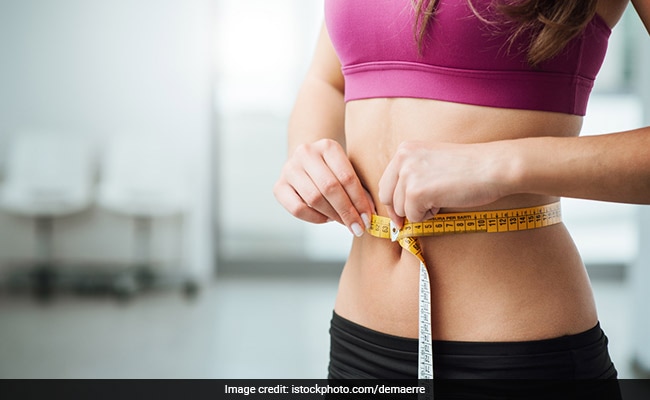 Highlights
Indian spices are loaded with antioxidants, which are great for digestion
Nimbu pani and amla juice are amazing substitutes of aerated drinks
Locally grown green leafy vegetables are low in calories
If you are looking to lose weight, it is important to understand that it may not be an easy process. It needs hard work, willpower and patience to lose weight. Diet is a crucial part of shedding weight and one may have to exercise control over what they eat and how much they eat. While it may be a gradual process, some people may not have the patience to wait till long to shed some kilos; especially, when you have to attend a wedding, or if festivities are nearing. Most people turn to fad diets like keto diet, intermittent fasting, air diet etc. But did you know, there are Indian diet plans that could help you lose weight in about a week? Well, if not, Dietician Nikita Agarwal from Life Health & Nutrition Clinic tells us why Indian food is better, and how you could use it to lose weight, the healthy way.
Weight loss is not an easy goal to achieve, but a lot of dieters are now turning towards the Indian diet to shed kilos but there's a significant reason for that. As per Dietician Nikita, "Our country is full of locally grown foods that they may help us reverse our situation and gain our stamina and structure back. We do not need medicines, supplements or surgeries to lose weight. What we need is correct eating."
(Also Read: How to Lose Weight in 10 Days: Expert Tips And A 10-Day Diet Plan)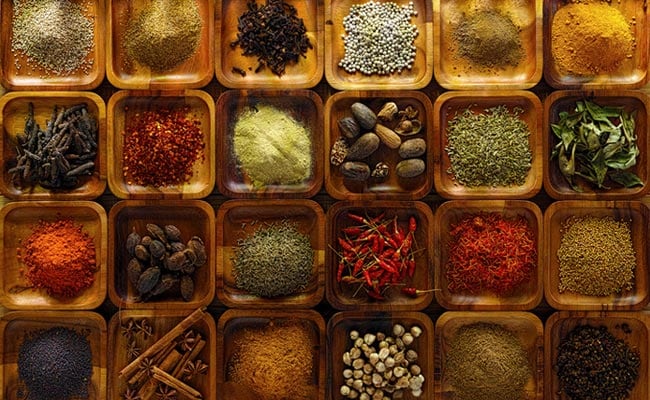 Here are some essential points as to why you should stick to Indian diet plan and not depend on other diets to lose weight:
Indian spices are loaded with antioxidants and anti-inflammatory essential oils along with their super-power of adding their unique flavours to our meals. These spices are great for our digestive health. They help in reducing gastritis, acidity and bloating.
Our pickles (fermented vegetables) are potent detoxifiers containing beneficial bacteria, high levels of antioxidants and fibre, all of which are nutritious and help us keep healthy.
Nimbu pani and amla juice are amazing substitutes of aerated drinks as they provide vitamin C and have potent fat-busting properties.
The various amounts of beans and lentils that we consume in all parts of our country contain soluble fibre, which helps in reducing waistline.
Nuts and seeds like sesame seeds, sunflower seeds, walnuts, and pine nuts contain heart-healthy PUFA and amino acids, which help in maintaining healthy cholesterol, improve blood flow and provide instant energy. A handful of these nuts and seeds will ensure keeping your hunger pangs at bay, further helping you avoid overeating.
Locally grown green leafy vegetables like palak, sarson, and methi are loaded with vitamins, are low in calories and help boost the energy levels.
Here is an Indian diet plan suggested by Dietician Nikita Agarwal that you could use to lose weight in a span of one week:
Early Morning
Start with a glass or two of water mixed with grated juice of two amla.
Breakfast
Idli-sambar / vegetable paratha with curd and pickle / vegetable utappam / mixed-veg daliya / besan chilla and mint chutney.
Mid Snacks
Bowlful of fruits and veggies.
Lunch
Salad and a bowl of pulses / legumes / vegetable raita.
Evening
One bowl of vegetable soup / cooked green leafy vegetables / cooked ghiya or lauki.
Dinner
Fruits and a handful of nuts.
Tips:
One can have a glass or two of water boiled with cumin or fennel seeds in between the meals.
Follow this plan for three days. Take a break for a day in between and eat fresh fruits and drink vegetable juices for one day, followed by sticking to the next three days of the same plan again.
It is also important to maintain a healthy sleep cycle. Sleep impacts your hunger and fullness hormones, ghrelin and leptin. Therefore, it is essential that you schedule at least 7-8 hours of deep restful sleep per night.
The seven-day detoxifying will not only help you lose weight faster, it will also ensure a healthy you. Following this plan will ensure you are loaded with enough nutrients for the day without having to consume a lot of calories. It is important to remember that extremely restrictive diets may show quick results for weight loss, but they are not sustainable in the long run.
Please note: This Indian diet plan's effectiveness may vary from person to person. It is recommended that you always consult a dietitian or a nutritionist to prepare a diet plan according to your body type and weight.