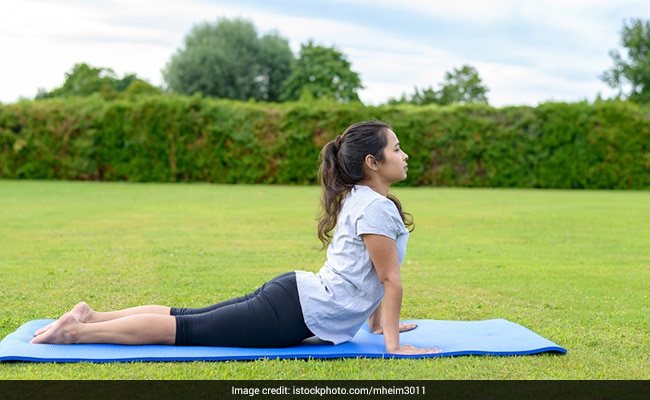 If you are in your teens, here's another reason to drop your phones and go for a run. If the findings of a latest study are to be believed, teenagers who engage in high-intensity exercise have lower blood pressure which eventually may lead to a lower risk of developing heart diseases later in life. The research appeared in the journal Experimental Physiology. The study was led by researchers at the Children's Health & Exercise Research Centre, University of Exeter.
For the study a group of healthy teenage males (12-15 years old) underwent testing on four separate occasions across three weeks. As part of their first series of test, teenage participants performed an exercise test to calculate the exercise intensities reflective of vigorous and moderate intensity exercise.
It was revealed that in the hours following exercise, blood pressure decreases below resting values. This is known as post-exercise hypotension. Scientists said that in teenagers, eight bouts of one minute's worth of running at a vigorous intensity (i.e. running close to the maximum heart rate) caused post-exercise hypotension lasting up to an hour.
Interestingly, the same result was not observed after running at moderate intensity (i.e. jogging), where blood pressure was restored just twenty minutes after exercise.
These findings indicate that exercise intensity may alter other mechanisms of adjustments in blood pressure differently, one-hour following the completion of the exercise in healthy teenagers. The researchers suggest that the blood pressure reducing effects of the exercise could lead to better blood pressure control, particularly when young people face stressful situations.
In addition to physical activity, your diet too plays a crucial role in managing your heart health. Here are some foods people of all age should include for healthy heart.
1. Oats: Oats are known to contain a type of fiber that helps bind bile acids and expel them from the body. These bile acids are made from cholesterol. A diet that includes oats is effective in lowering the cholesterol levels in our body.
2. Nuts: Munching on a handful of nuts can do wonders for your heart. These nuts have high amounts of unsaturated fats that are good for your heart as they help in reducing the inflammation of the arteries.
3. Legumes: Legumes are great for the heart and have antioxidants, proteins and fiber. They are also a great source to get your folate requirement from and also help in increasing the platelet activity.
4. Berries: Berries are full of heart-healthy phytonutrients and lots of soluble fiber. Make a quick smoothie or sprinkle them over your breakfast cereal.
5. Flaxseeds: Flaxseeds are rich in omega-3 fatty acids, fiber and phytoestogens and all of these help in boosting heart health. It is best to soak or grind flaxseeds before consuming them to derive maximum health benefits.
(With Inputs ANI)