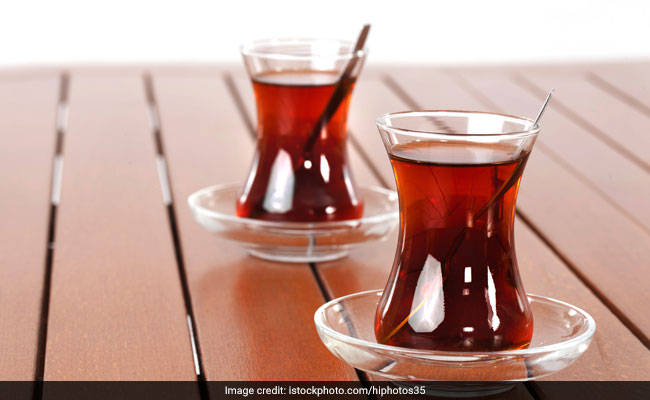 Highlights
Sugar drinks and juices have long been associated with health risks
People consuming sugary drinks have poorer memory
Energy drinks may cause problems for your physical and mental health
Sugar drinks and juices have long been associated with various health risks; looks like there is another reason added to the list. According to a study published in the Alzheimer's & Dementia and the Journal Stroke, people consuming sugary beverages like sodas and fruit juices are more likely to have poorer memory and people who drank diet sodas were almost three times as likely to develop stroke and dementia when compared to those who did not consume diet soda.
According to the researchers, the findings indicate an association between high sugary drink intake and brain atrophy, including lower brain volume and poorer memory. They also found that people drinking diet soda daily were almost three times as likely to develop stroke and dementia. This included risk of ischemic stroke, where blood vessels in the brain become obstructed and Alzheimer's disease dementia, the most common form of dementia.
The research was conducted on approximately 4,000 participants over the age of 30. The study had cautioned people against consuming sugary beverages, more experiments are needed to establish the link between these drinks and poorer memory.
Also, a new study published in the Frontiers in Public Health, indicates that your love for drinking energy drinks for an instant boost may prove to be harmful for the health. A team of researchers reviewed the current scientific knowledge on energy drinks and found that they may cause several problems for your physical and mental health such as obesity, heart trouble, increased blood pressure, anxiety and kidney problems.