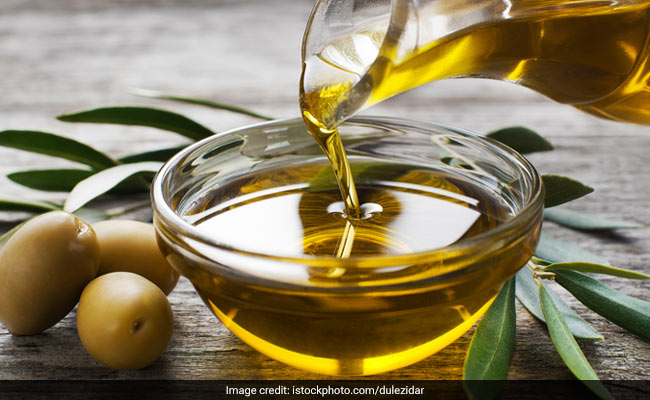 According to the study published in the journal Nature Communications, foods high in unsaturated fats may protect against cardiovascular diseases. Levels of ApoA-IV increase after the digestion of foods, particularly foods high in unsaturated fats, such as olive oil. Higher levels of ApoA-IV in the blood have been reported to be associated with lower rates of cardiovascular disease. Apolipoprotein A-IV, known as ApoA-IV, is a plasma protein. ApoA-IV is an inhibitory factor for platelets, which are small blood cells that play an important role in multiple diseases, particularly in bleeding and cardiovascular diseases.
These new findings suggest that ApoA-IV is a blocker of platelet surface glycoproteins. Platelet aggregation can cause vessel occlusion that blocks blood flow, leading to thrombosis, which is the most common cause of mortality and morbidity worldwide.
As per the researchers, after every meal, platelets are stimulated, which makes it easier for them to bond together or bond to white blood cells. ApoA-IV increases in circulating blood almost immediately after meals containing unsaturated fats and decreases platelet hyperactivity and bonding, thus reducing the inflammation after meals and the risk of heart attack and stroke. Researchers are excited about this finding as they show that foods with high unsaturated fats, along with appropriate sleep patterns, create the perfect combination for the protein to play a positive role in reducing the chances of cardiovascular disease in the form of atherosclerosis, heart attack or stroke.
While olive oil may be good for your heart, it has more health benefits to offer. Here's what you should know about olive oil and its benefits.
Olive oil is a source of good cholesterol and promotes the flow high-density lipoproteins or HDL that is called the good cholesterol, which scavenges the bloodstream of plaque and toxin formation.
Olive oil is known to work wonders on your gastrointestinal tract and colon. Olive oil helps stimulate the digestive system, making food move smoothly through the colon. Moreover, it is known for speeding up bowel movement, thereby, relieving constipation.
The presence of omega-3 and omega-6 fatty acids is good for the brain and memory power.
Oleocanthal, a compound present in olive oil, lends olive oil its anti-inflammatory properties, thereby making it an excellent pain reliever.