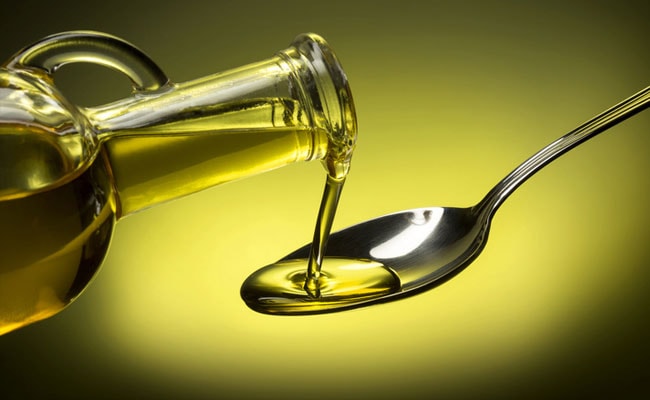 You think your dish wash liquid/soap is enough to clean your utensils? If yes, then you may be wrong. You may need your cooking oil to clean your stainless steel utensils to have them bacteria-free. Yes, you read that right! As per the study published in in the journal ACS Applied Materials and Interfaces, cooking oils such as olive oil could provide a safer option for cleaning food-processing equipment than the harsh detergents and liquids and disinfectants that we generally use in our homes. Coating a thin layer of olive oil at the surface of stainless steel cooking vessels can fill cracks as well as deter bacterial growth.
With repeated use, our utensils' surface gets scratches and grooves, which gives bacteria and biofilms the perfect place to hide. While the surface scratches may appear small to the naked eye, they are like a canyon to bacteria, which are only a few micrometres in size. Food residue trapped in these cracks provides an opportunity for bacteria to grow, which increases the risk of contamination such as Salmonella, Listeria and E. coli. However, coating a thin layer of olive oil could be a simple and effective solution.
"Coating a stainless steel surface with an olive oil has proven remarkably effective in repelling bacteria. The oil fills in the cracks, creates a hydrophobic layer and acts as a barrier to contamination on the surface," said Ben Hatton, Professor at the University of Toronto in Ontario, Canada.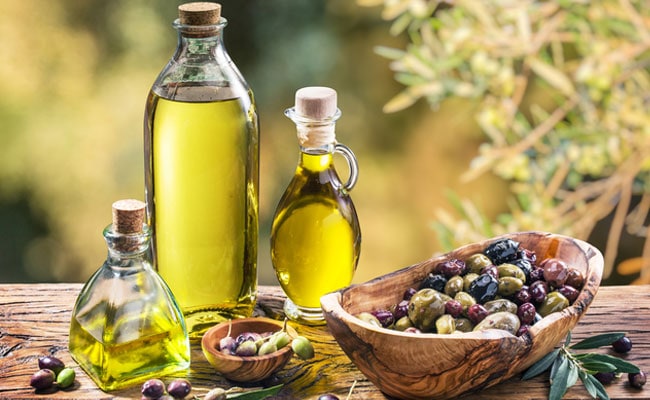 Health Benefits Of Olive Oil:
1. Source Of Monosaturated Fatty Acids: If you are looking to lose weight , then switch to a diet that has least intake of trans fats. Olive oil is profuse with monounsaturated fatty acids (MUFA), a healthy fat that helps battle heart disease, cholesterol and even blood sugar. Experts suggest that it is higher in MUFAs than sesame, coconut, rapeseed, sunflower and corn oil!
(Also Read: 6 Unexpected Extra Virgin Olive Oil Benefits for Weight Loss, Healthy Heart & More)
2. Source Of Good Cholesterol: Olive oil promotes the flow High-density lipoproteins or HDL which is called the good cholesterol, which scavenges the blood stream of plaque and toxin formation.

3. Good For Hearth Health: Diets with high in MUFAs are linked to a healthy heart and fewer strokes. Olive oil's ability to limit LDL or bad cholesterol further bolsters the heart Health. And prevents strokes.
(Also Read: The Best Cooking Oils for Your Health)
4. Good For Digestion: Olive oil can also work wonders for your gastrointestinal tract and colon. Olive oil helps stimulates the digestive system, making food move smoothly through the colon. Rich in mono-saturated fats, olive oil helps in better mobility of food through the colon. This also helps speeding up bowel movement thereby constipation. Mixing a tablespoon of olive oil and a teaspoon of lemon juice can be an effective remedy for constipation.

5. May Treat Depression: Experts have said that Olive oil can increase the levels of serotonin, the brain chemical that is also called the happiness hormone. Majority of the anti-depressants also steer towards stimulating the production of serotonin.