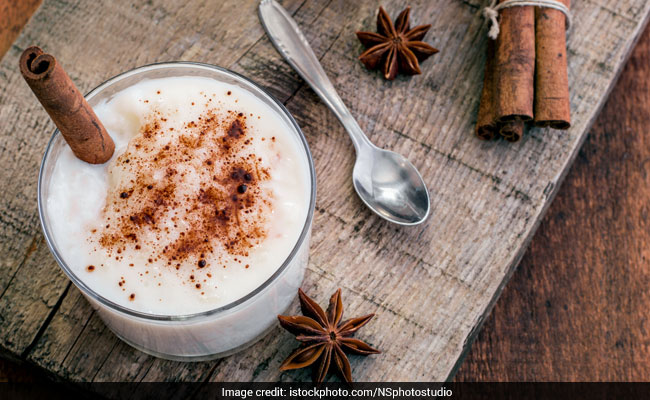 Chaitra Navratri 2019 is here and devotees across the country are celebrating it with much zeal and devotion. This auspicious nine-day festival is commemorated by observing fast in order to seek blessings from Goddess Durga. Fasting during Navratri gives us a chance to binge on fast-friendly foods like kuttu and singhare ka atta, sabudana and makhana. Talk about desserts during Navratri fasting, makhane ki kheer comes to mind. This amazing vrat-friendly sweet not only makes for a yummy dish, but also is a healthy treat.
Makhana, also known as fox nut or lotus seed, is an excellent source of protein, carbohydrates, fibre and minerals like potassium, magnesium, iron and zinc. Loaded with fibre content and low in calories, makhana helps in aiding weight loss. It makes for a great option for people with high blood pressure and diabetes, as it is low in sodium and has a much lower glycaemic index. So, mixing this light ingredient with milk only adds to the healthy dessert.
While makhana is a healthy substitute to rice; milk makes for another nutritious drink. It is power-packed with calcium, protein and important vitamins and minerals that enhances our immunity system.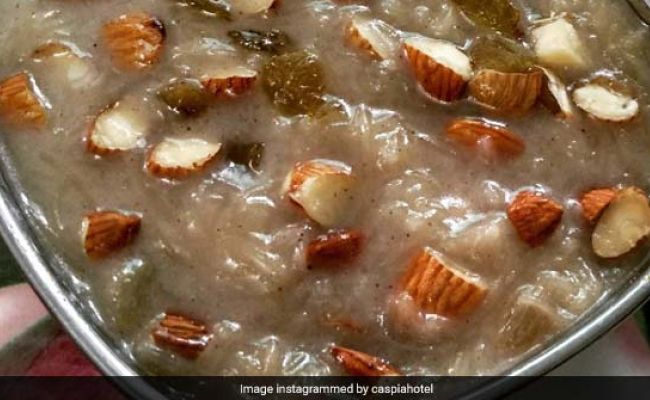 Navratri 2019: Kheer with jaggery makes for a healthy dish
While makhane ki kheer has refined-sugar added to it, you can also add jaggery, or gur, to give it a healthy twist. Jaggery is yet another ingredient that makes for a natural sweetener and has numerous health benefits to offer. It helps to prevent digestive problems, detoxifies liver, purifies blood, boosts immunity and prevents anaemia.
Other than the usual ingredients, adding dry fruits like almonds, cashews, pistachios and cardamom will not only spike the flavour, but also increase the nutrient value of the kheer.
So, this Navratri go on and binge on makhane ki kheer without having to worry about your weight and health. We jot down an amazing low-fat and guilt free makhane ki kheer by Chef Gunjan Goela that you'd love to try at home while fasting.

Navratri 2019: makhane ki kheer is not only delicious but healthy
How To Make Makhane Ki Kheer:
Ingredients Include:
1 litre milk
1/4 cup makhana (puffed lotus seeds)
2 tbsp sugar
2 tsp pistachios, chopped
2 tsp almonds, chopped
1 tsp green cardamom powder (optional)
Method:
1. Pour the milk in a deep vessel; break the makhanas into smaller pieces; add them to the milk. Let it simmer for about 1.5 to 2 hours, without covering, till the milk boils down and the seeds are soft.
2. Add the sugar and stir for a few minutes.
3. Add the pistachios, almonds and cardamom powder, stir it well again.
4. Serve hot or cold, as you like.

Enjoy and make the most of Navratri this year. Choose healthy!
Happy Navratri 2019!