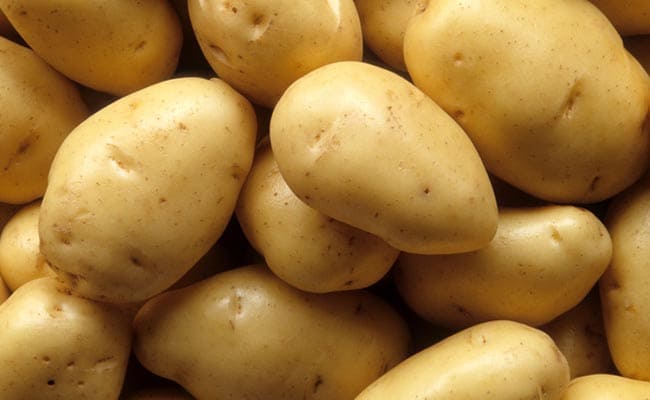 This one's for all the potato lovers out there. National Potato Day will be celebrated on 19 August 2018 in the United States of America. National Potato Day 2018 celebrates a humble veggie that not only tastes delicious, but is also incredibly versatile. This day highlights the significance of world famous spuds and its celebration in the United Kingdom is on a very large scale. Potatoes remain Ireland's most popular carbohydrate food. Be it hash-browns, fries, baked potatoes or mashed potatoes, this wonder veggie can be transformed into any dish due to its versatile nature. While it can be eaten raw, it is usually cooked, boiled, baked or fried. Potato is now used in several cuisines across the world, including Indian cuisine. National Potato Day is best celebrated by incorporating the versatile veggie into a variety of dishes.

Here's a list of 5 amazing potato recipes with which you can celebrate National Potato Day 2018:
1. Fiesole Style Potato Dumplings
An amazing recipe to cook up for a brunch or a party at home with friends and family. Floury potatoes cooked and tossed in tangy tomato sauce. Serve them with a glass of wine and you are set for a great meal!
A yummy potato dish baked and filled with a yogurt and spring onion stuffing. You can prepare this potato recipe for family get-togethers and party.
Crisp fried potato chunks filled with spicy tomato salsa and home-made aioli are divinely delicious. Spanish tapas are small portions that can create a light supper or serve as great appetizers.
4. Sausage and Potato Casserole
Time to slow down and enjoy life! A comforting casserole made with bell peppers, capsicum, potatoes, baked beans and sausages.
Potatoes tossed with honey, herbs and garlic. This deliciously bake potato snack will be ready in a jiffy. Pair it with some tangy dip and you're all done for the day.
Happy National Potato Day!