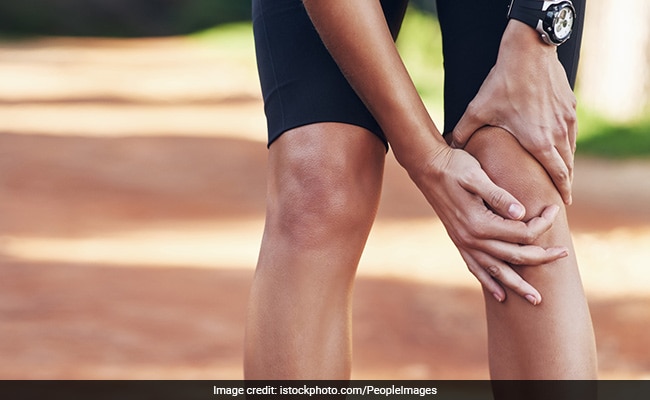 According to a study published in the journal of the American Geriatrics Society, Osteoarthritis is the most common form of arthritis affecting millions of people worldwide; knee pain from osteoarthritis which damages the quality of life, can in turn lead to depression. A research team from Japan recently published a study examining the effects of knee pain on depression since, until now, few studies have focussed on how knee pain and impaired knee function relate to depression.
For the study, the team of researchers examined information from 573 people aged 65 or older who participated in the Kurabuchi Study, an ongoing look at the health of older adults living in central Japan. By the end of the study, nearly 12 percent of the participants had developed symptoms of depression. People who experienced knee pain at night while in bed, while putting on socks, or while getting in or out of a car were more likely to report having symptoms of depression.
While knee pain can be extremely tough for the elderly, it can be reduced by including certain foods in your daily diet. We suggest some foods that may help reduce your knee pain.
1. Include soy in your diet
Soy is rich in isoflavones, which are the plant hormones with anti-inflammatory properties. So you can benefit from soy milk or tofu.
2. Vitamin C rich foods
The knee friendly foods also include vitamin C rich foods like kiwi, orange, mango, grapefruit and papaya. Vitamin C protects the knee and support structures; thanks to its anti-inflammatory properties.
3. Eat fish
Omega-3 fatty acids found in fish may block not only the chemicals that cause inflammation in osteoarthritis but also the proteins known to wear down knee cartilage.
4. Load up on berries
Berries have a lot of nutrients and contain anthocyanins and antioxidant compounds that fight inflammation. Berries are also a good source of ellagic acid, another antioxidant that helps decrease inflammation.
5. Nuts
Nuts are also loaded with healthy fats and antioxidants that help the body fight off and repair damage caused by inflammation.