Hypertension is a condition in which the force of the blood against the artery walls is too high. Hypertension, or high blood pressure, is one of the most prevalent cardiovascular conditions across the world. Raised blood pressure is a major risk factor for coronary heart disease as well as hemorrhagic stroke. High blood pressure was a primary or contributing cause of death for more than 410,000 Americans in 2014. People with high blood pressure need to be very sure of their diet and lifestyle to prevent surge in blood pressure levels. Here are some diet tips they should keep in mind.
High Blood Pressure Diet: Diet Tips People With Hypertension Must Ensure:

• Cut down on food that is very high on sodium.
• Include more potassium rich foods. Potassium negates the ill effects of sodium.
• Maintain weight
• Follow a balanced diet.
• Do not eat food fried in cheap and fatty oils.
• Eat fewer processed foods.
• Limit alcohol intake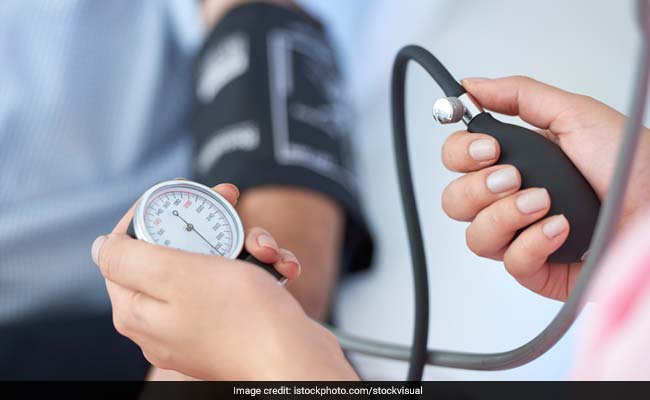 Hypertension is a condition in which the force of the blood against the artery walls is too high
How does beetroot juice help lower blood pressure?

It is always advisable for high BP patients to include as many fruits and vegetables in their diet as they can. One of the most beneficial vegetable for hypertension patient is beetroot. According to the book 'Healing Foods' by DK Publishing House, it's antioxidants help lower blood pressure and cholesterol levels, while the B vitamins help improve nerve function. A weak nerve function could prove detrimental for overall heart health. One of the most effective ways of having beetroot is through juicing it. The ruby red drink is a favourite of fitness enthusiasts and atheletes around the world. It is low in calories and filled with energy and immunity boosting antioxidants. In addition to that, beetroots are also rich in nitrates. Studies have claimed that the high content of nitrates in beetroot produces a gas called nitric oxide. This gas helps to relax and dilate your blood vessels, which improves blood flow and lowers blood pressure temporarily.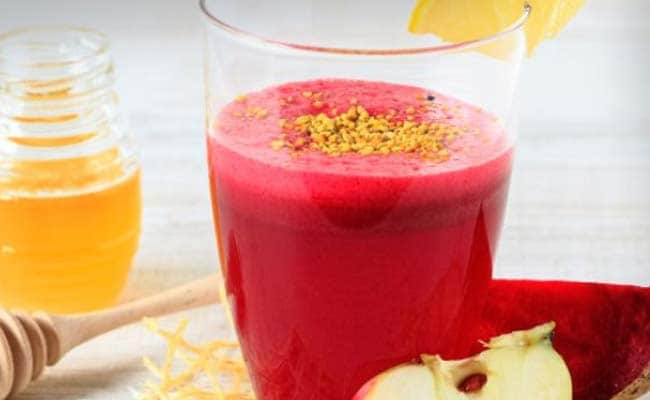 Delhi-based nutritionist Dr. Simran Saini suggests that it is best to have beetroot juice early morning or one hour before your breakfast. "Drink a 200-ml glass of beetroot juice every day to reap all its benefits. But drink it fresh else the nutritional value of the juice diminishes.
Disclaimer: This content including advice provides generic information only. It is in no way a substitute for qualified medical opinion. Always consult a specialist or your own doctor for more information. NDTV does not claim responsibility for this information.