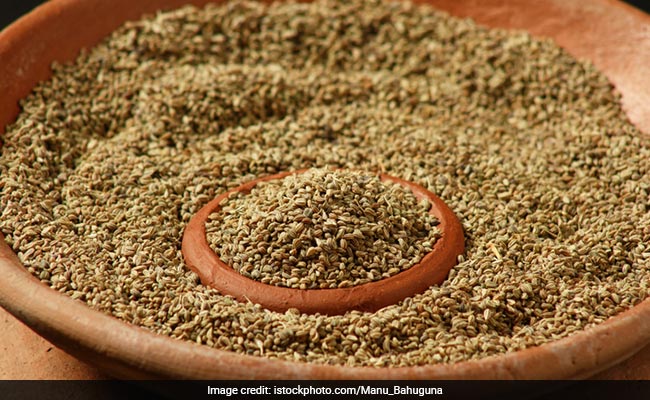 High blood pressure or hypertension is one of the most common conditions faced by millions across the world today. It is defined as a condition in which the force of the blood against the artery walls is too high. In absence of proper care and attention, high blood pressure may even lead to stroke. Managing high blood pressure is no cakewalk, but is not impossible either. People with high blood pressure are often advised to eliminate excessively salty, spicy and fatty foods from their diet. Spicy foods have earned a bad rep among health experts. It is true that consumption of a lot of spicy food may clog arteries and raise blood pressure. But to rule out all spices from your diet is definitely not required. Some of the spices in your kitchen pantry may actually do wonders for your heart health. Provided they are used well and in moderation. According to Ayurveda, ajwain is one such spice that could regulate elevated blood pressure levels.
Benefits of Ajwain

Provides Relief From Acidity and Indigestion

May Help In Cleaning Wounds

Provides Relief From Ear and Tooth Ache

The tiny pungent seed that has been an intrinsic part of our parathas, curries and stews are a storehouse of antioxidants too. Marryam H. Reshii in her book, 'The Flavour of Spice' writes that these seeds are cultivated in Punjab, Bengal and south Deccan. Beyond domestic shores, they are also massively grown and cultivated in Egypt, Afghanistan, Iran and Pakistan. "The flavour of the seeds has a piercing quality, not unlike thyme, but with a peppery appeal," writes Marryam, describing the flavour of ajwain.The medicinal properties of ajwain may come in handy to regulate blood pressure levels too, several studies have claimed.
(Also Read: 9 Super Benefits Of Ajwain For Hair, Skin And Health)
Ajwain has been an intrinsic part of our parathas, curries and stews
A study published in International Research Journal of Pharmacy revealed that herbal medicines are currently been used by 80 percent of the world population, particularly in the developing countries. Carom capticum, or Ajwain, has antihypertensive and antispasmodic properties, which makes it such a hit. The book 'Healing Spices' by Bharat B. Aggarwal. PhD with Deborah Yost says, "Ajowan had the same effect as the calcium channel blocker verapamil (calan) in decreasing the blood pressure of laboratory animals. The researchers (in the study published in journal therapie) said that acetylcholine probably played the role in the pressure-lowering effect of the spice."
(Also Read: 6 Healthy Drinks For Managing High Blood Pressure Or Hypertension)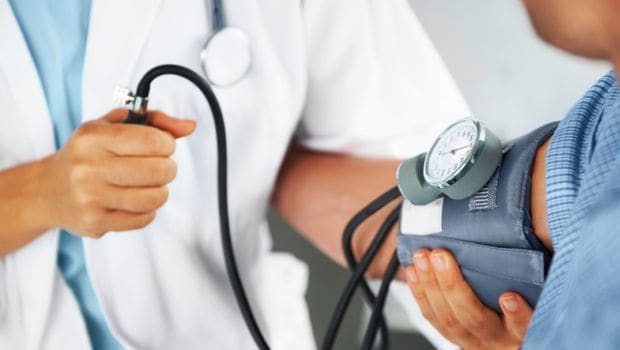 You can simply chew into these peppery seeds. But if that is too much for you, one of the best medium to absorb the most of ajwain's qualities is through water.
Here's How You Can Make Ajwain Water At Home:

1. Just soak 2 tsp of dry roasted Ajwain seeds in a cup of water overnight.
2. You could boil this water, strain, wait for it to cool down and then have it.
3. You can simply mix the water well next morning, strain the water and have it on an empty stomach.
Try drinking this health-benefitting ajwain water every day and see the results yourself. Stay healthy!

Disclaimer: This content including advice provides generic information only. It is in no way a substitute for qualified medical opinion. Always consult a specialist or your own doctor for more information. NDTV does not claim responsibility for this information.