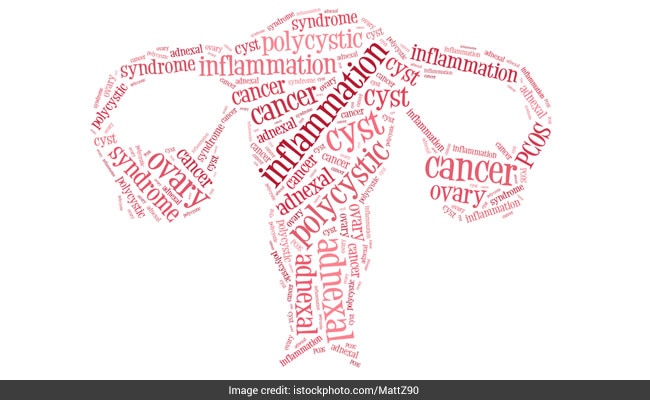 Polycystic Ovarian Syndrome (PCOS) is a condition that is common in women and can lead to harmful health effects like hormonal imbalances. This condition causes to overproduce hormones in women living with PCOS and form small cysts in their ovaries. Most health experts suggest that in order to manage PCOS symptoms, it is important to making certain dietary and lifestyle changes that can further help lower the risk of other health issues associated with it. PCOS has been known to cause women to produce higher levels of insulin than it is required. When the body tends to produce more insulin that it can use effectively, it can lead to insulin resistance. If you become insulin resistant, it could cause your blood sugar to rise. Therefore, it is important to eat foods that help maintain your blood sugar levels properly and avoid refined foods that could spike them. Most health experts suggest that one should avoid eating maida or refined flour. Here's why.
According to Macrobiotic Nutritionist and Health Coach Shilpa Arora, "Refined carbs in maida spike insulin levels that are already elevated in women with PCOS. PCOS is primarily a disease of insulin resistance. Hence, this toxic food should definitely not be eaten by women with hormonal imbalances. Please note suji is equivalent to maida and should be avoided. It's refined and leads to blood sugar spikes as well."
Why should maida or refined flour be avoided?
During the processing of maida, endosperm of the wheat is removed from the germ and the bran, which is crucial for boosting digestion. All the nutrients lost in the processing will only damage your health on consuming it. It is basically adding nothing but empty nutrients in the body. Maida is said to be a high glycaemic food that tends to get digested quickly and spike your blood sugar levels. Whenever you consume maida in any form, it releases sugar into your bloodstream quickly, which causes the blood sugar levels to spike. As if that wasn't enough, it also causes inflammation in the body, which is not healthy for women with PCOS. Anything that is made with maida, which includes bread, cakes, cookies, pancakes, waffles or any other baked goods, should be avoided.
Other foods that women suffering from PCOS should avoid:
Alcohol
Artificial sweeteners
Red meat
Sodium-rich foods
Sugary and processed foods
Vegetable oils
Trans-fat
Processed meats
Coffee or any caffeinated drinks
If you are suffering from PCOS, make sure you consult your doctor before indulging in any of these products.