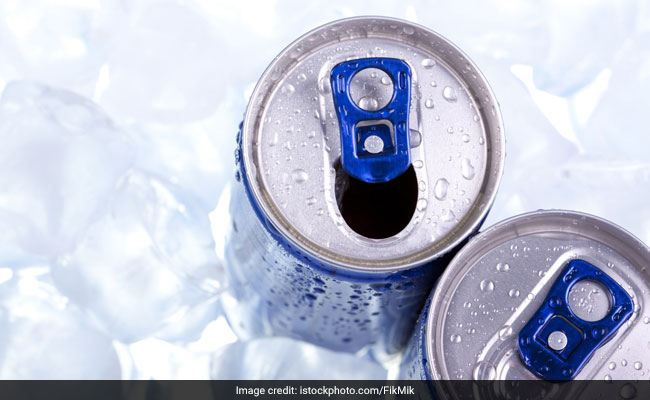 Fan of energy drinks and its instant power boost? According to a latest study, regular consumption of energy drinks can give rise to drug problem. The study published in the journal Drug and Alcohol Dependence points towards a link between consuming highly caffeinated energy drinks and future substance dependence especially amongst young adults. The researchers from University of Maryland School of Public Health examined young adults across a five-year period (from ages 21-25). The findings revealed that individuals who regularly consumed highly caffeinated energy drinks overtime were significantly more likely to use cocaine and non-medically use prescription stimulants (NPS) later and were also found to be at risk for alcohol use disorder at age 25.
For the study, regular college students were surveyed at timely intervals to track changes in various health and risk-taking behaviors. The alarming results revealed that that regular energy drink users might be at heightened risk for other substance use, particularly stimulants, and also alcohol use disorder. The researchers claimed that the longitudinal design of the study and their careful attention to other factors related to risk for substance use make the study a highly valid account of how specific contribution of energy drink consumption can lead to subsequent substance use.
The researchers claim energy drinks consumption as one of the highest contributory factor to future substance abuse because they controlled for the effects of demographics, sensation-seeking behaviors, other caffeine consumption, and some prior substance use which could persist at age 21. So if your teens are loading up on energy drinks, perhaps it's time to dig deeper into its health implications.