For the longest time obesity has been one of the most discussed conditions across the global health and nutrition circuit. Obesity is a condition that is characterised by excessive body fat that increases the risk of many health problems. Obese people are more prone to diabetes, cardiovascular diseases, cancer and stroke. According to WHO, in the year 2016, 39% of adults aged 18 years and over (39% of men and 40% of women) were overweight. Overall, about 13% of the world's adult population (11% of men and 15% of women) were obese in 2016. The worldwide prevalence of obesity nearly tripled between 1975 and 2016. The statistics are only getting worse with each passing year. There are many factors that could contribute to obesity. Genetics, medical condition, side effects of any medicine or drug, unhealthy diet or sedentary lifestyle are some of the many causes of obesity. While one cannot control many factors, diet and lifestyle are modifiable risk factors that can be monitored. Here are some habits that are secretly inducing weight gain.

1. Not keeping a track of liquid Calories :
When it comes to obesity diet, limiting your junk food and trans-fat intake is not enough. In a bid to monitor the calories from your diet, you often forget to take into account the calories you are taking with your drinks. No we are not just referring to alcohol. Aerated beverages, sodas, packaged juices are filled with liquid calories. These beverages may induce weight gain and are especially not recommended for diabetics too.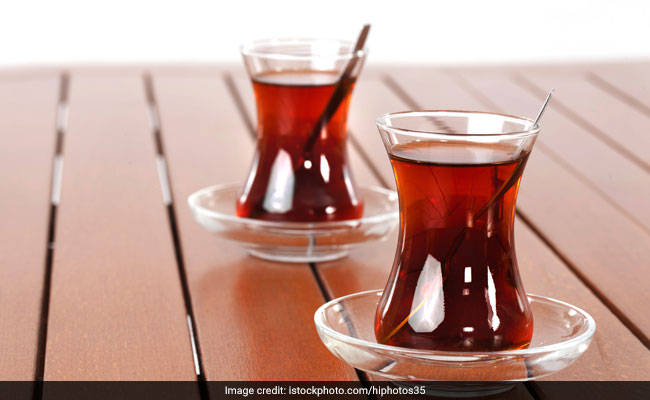 2. Distracted Eating :
Munching while watching TV leads to noshing up and intake of more calories than required. Even in Ayurveda, the idea of distracted eating is considered as one of the bad food habits. The logic is simple; when you are eating while watching TV or staring into your screen, you don't tend to keep a track of your portion and chug in more food than you would usually do, when you are eating attentively. As you take your mind away from food, you can miss to take into account your satiety levels, prompting you to binge more, which can lead you to eat more than you're really hungry for, either now or later.
3. Emotional Eating:
Emotional eating is one of the biggest contributors to obesity. At times people look for solace in food. Resorting to food may seem as the only silver lining to many of the miseries in life, but that is definitely not a sustainable diet strategy. These reward foods may induce a sense of positive emotions, but they can also contribute in weight gain.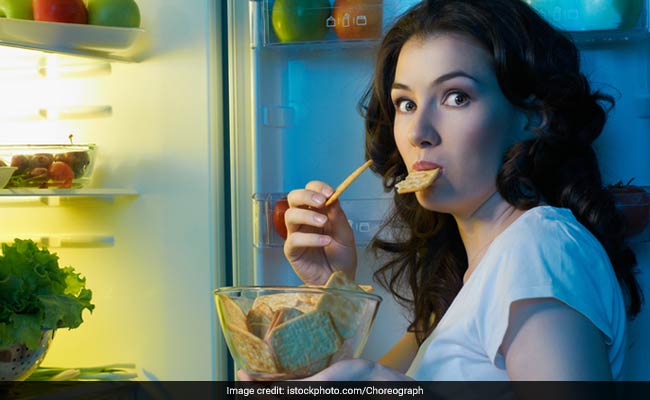 4. Overindulging on weekend:
So you were good throughout the week. But in came the weekend and you let all guards down and binged to your heart's content. A 'cheat meal' is a good way to motivate yourself to stay true and sincere towards your diet but you must know your line too. Make sure, the cheat meal is regulated. If you end up noshing more calories than those you have saved through your diet and workout. You defeat the entire purpose of even being on a diet on a first place.
5. Eating Off a Large-Sized plate :
Larger plates give you the illusion that you haven't eaten enough, even if you are already full. Opt for smaller plates and eat accordingly. Smaller plates ensure that your food is not sparsely spread across the plate, and gives you a real picture of what you are about to take. The same goes for glasses and cups too. Keep them small and keep the liquid calories in check.
A few dietary and lifestyle tweaks could go a long way in obesity management. Keep in mind these points and say hello to a healthy lifestyle.