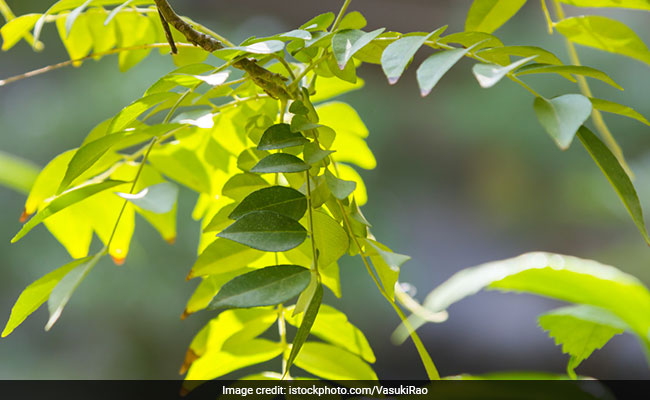 Curry leaves are widely used in the Indian kitchens in curries, rice, snacks, et al. They are known for their aromatic and distinctive flavour; however, they have more than just appetite-tickling flavour.
These leaves are said to have various health and beauty benefits to offer
. Curry leaves are herbs that are known to have essential nutrients that help in conditions like weight loss, blood pressure, indigestion, anaemia, diabetes, acne, hair loss, et al. These aromatic leaves, also known as
kadi patta
, have nutrients like copper, calcium, phosphorus, fibre, carbohydrates, energy, magnesium and iron. They also possess many types of vitamins like vitamins A, B, C and E and amino acids beneficial for health.

Health Benefits of Curry Leaves
Here are some health benefits of curry leaves that will convince you to add them in to your diet.
1. Have antioxidants
Curry leaves have antioxidants that fight the cell damaging free radicals in the body and keep the body from any health problem. Most illnesses are caused by infections or involve oxidative cell damage at some point or the other. Curry leaves come packed with carbazole alkaloids, compounds that have antioxidant, anti-bacterial and anti-inflammatory properties.

2. Curry leaves can heal wounds and burns
Curry leaves are said to have alkaloids that help heal wounds that are not too deep. They have similar curative effects on boils, itchy or inflamed skin, and mild burns. A paste made from curry leaves can serve as an antiseptic.
3. May help in losing weight
Munching on curry leaves as snacks or simply adding them in your healthy meals may help in losing weight. Curry leaves are said to reduce the body fat, thus helping you shed some kilos.
4. May help in keeping diabetes in check
Studies have shown that curry leaves protein insulin-producing cells of the pancreas from free radical damage. Plus they have a sugar lowering effect; thanks to the presence of minerals like iron, zinc and copper, all of which are known to stimulate the pancreas.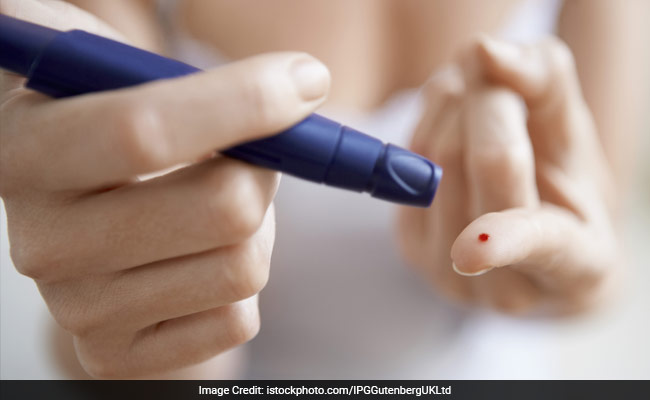 5. Help sharpen your memory
Curry leaves have shown to sharpen your memory and reduce the effects of conditions like amnesia or loss of memory.
6. Helps relieve morning sickness and nausea
Curry leaves help increase digestive secretions, thereby relieving nausea, vomiting and morning sickness. The aromatic flavour may contribute as well.
7. Good for the eyesight
Many claim that it may be good for your eyesight; thanks to the presence of vitamin A that help promote the eye cornea, the transparent layering that covers the eye.

Curry Leaves for Beauty and Hair
The anti-microbial properties present in the curry leaves and the presence of vitamin A and C help make these herbs great for the skin. Whether you eat them or apply them externally, curry leaves are super beneficial for your skin.

Curry Leaves for Hair
Curry leaves are known to be great for your hair and scalp. Use yogurt and curry leaves together to make an amazing mix for your rough and damaged hair. You can also add some mustard or coconut oil to curry leaves paste and use it on your hair and scalp for strong hair.
Go on and add curry leaves in your diet or apply them on your skin and hair and extract all the goodness from them!