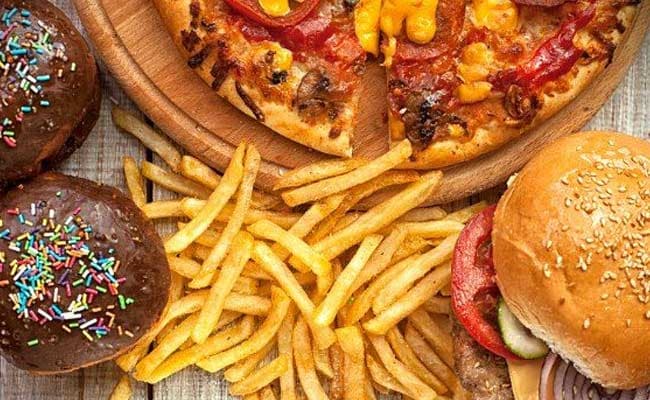 Children who like to eat out often and prefer restaurant or take-away foods over household food beware. According to a latest UK study Children who eat restaurant carry-out meals once a week or more tend to have extra body fat and long-term risk factors for heart disease.
The study published in the peer reviewed journal Archives of Disease in Childhood, 9 and 10 year olds who had been tucking in food outside or from takeaways, consumed more calories but fewer vitamins and minerals compared with kids who rarely or never ate carry-out food. This puts them to the risk of future coronary heart disease and type 2 diabetes by increasing their LDL cholesterol and body fat, according to the researchers.
With the increase of takeaway outlets, there has also been a significant increase in the teenagers who are reported to eat takeaways at least twice a week.
Much has been said about adults association with carry-out meals. Regular consumption of carry-out meals is associated with higher risk of obesity, coronary heart disease and type 2 diabetes. Not much has been said or studied about its impact on children.
For the study, the team analyzed data from the Child Heart and Health Study in England. They looked for the potential risk factors factors for heart disease and diabetes in pre-teens. Participants included about 2,000 kids aged 9 and 10 years at 85 primary schools in three cities: London, Birmingham and Leicester.
As part of the study, children answered questions about their usual diets, including how often they ate carry-out meals purchased from restaurants. The team didn't include foods purchased at convenience stores or grocery stores were not included in the category. To estimate the size of portions they chugged, photos of common foods were provided to help the kids recall and calculate.
The study revealed that boys frequented these take-away outlets more frequently than girls and children from less affluent backgrounds.
Kid's dietary responses was then used to calculate calorie counts and nutrient intake.
It was found that most of these foods that eaten were higher-calorie and higher-fat, while protein and starch intake was lower and intake of vitamin C, iron, calcium and folate was also lower compared with kids who didn't eat these types of meals.
Researchers also measured the children's height, weight, waist circumference, skinfold thickness and body-fat composition. Blood pressure and blood samples of the children were also recorded for cholesterol levels.
There were no differences in blood pressure or how well the kids' bodies used insulin based on who regularly ate carry-out meals. But skinfold thickness, body fat composition and blood fats like LDL (bad) cholesterol all tended to be higher in regular consumers of carry-out meals.
Children who ate more takeaway meals had higher total and LDL cholesterol (both important risk factors for coronary heart disease) and body fat concluded the researchers.