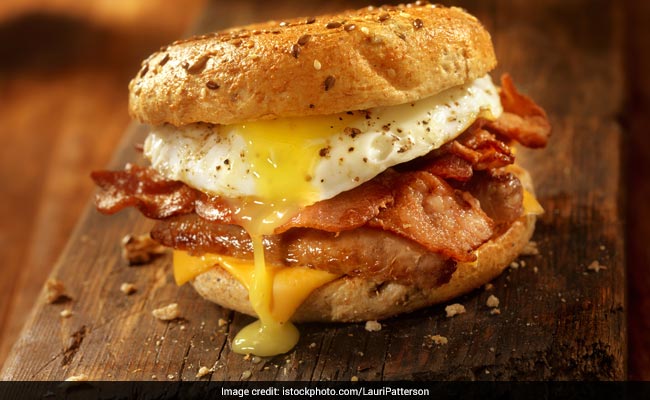 Twitter found itself a brand new debate to go ga-ga over this weekend. It's a delicious one and all burger-lovers around the world have Thomas Baekdal to thank for it. It all started when Thomas Baekdal, author and founder of Baekdal media, tweeted about how the placement of cheese in the burger emojis of Apple and Google differed. He urged that a discussion around this was required.
I think we need to have a discussion about how Google's burger emoji is placing the cheese underneath the burger, while Apple puts it on top pic.twitter.com/PgXmCkY3Yc

— Thomas Baekdal (@baekdal) October 28, 2017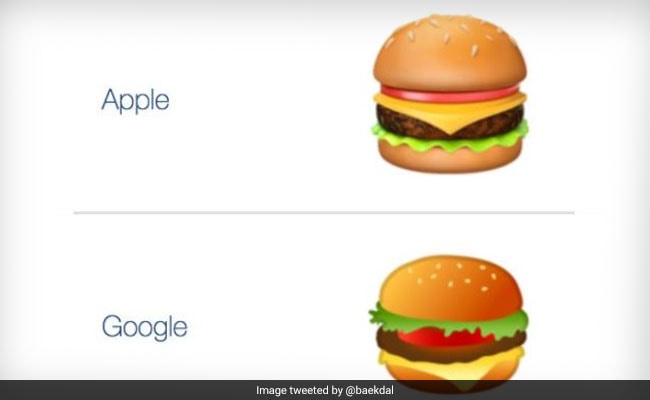 Can you tell what's the difference here? Apple's emoji has the cheese placed on top of the meat patty whereas Google's burger emoji has cheese right at the bottom. Sundar Pichai, the India-born CEO of Google said he would drop everything to discuss this come Monday.
Will drop everything else we are doing and address on Monday:) if folks can agree on the correct way to do this! https://t.co/dXRuZnX1Ag

— Sundar Pichai (@sundarpichai) October 29, 2017
Needless to say, lovers of the cheese burger in the twitter world went on an overdrive with suggestions and opinions.
For all of those arguing over which burger emoji is correct.. pic.twitter.com/FTaOoPVxTC

— James Brooks (@jbrooksyy) October 30, 2017
That burger emoji tweet has started an intense debate with my wife. She apparently loves chaos burgers made by Google.

— James Y Rauhut (@seejamescode) October 29, 2017
If I had made this emoji. Cheese on top of burger, no tomato. Lettuce on top of cheese. https://t.co/Iprb0gySlo

— Jacob Peters (@ArchiJake) October 29, 2017
Some even asked for stricter emoji regulations!
Ok I have to say something about emoji differences. Thread



"A debate is raging about the burger emoji "https://t.co/mykuf0zNIA— Stephanie (@stephroxhard) October 29, 2017
People were quick to pull out comparisons between brands.
The burger emoji battle is fun, but let's take a moment to point out that Microsoft is the only one that gets it completely right pic.twitter.com/csKiLwL3OK

— Rich Woods (@TheRichWoods) October 29, 2017
Now, if you want to jump into this debate, you are only 2 million tweets late.
It turns out that the question of life, the universe, and everything is: 'Where's the cheese?' ... Burger tweet now reached 2 mil. pic.twitter.com/wSgUsF3kll

— Thomas Baekdal (@baekdal) October 29, 2017
Most people prefer the cheese slice to be on top of the meat patty for an added flavour. How do you like yours? Tell us in the comments box!