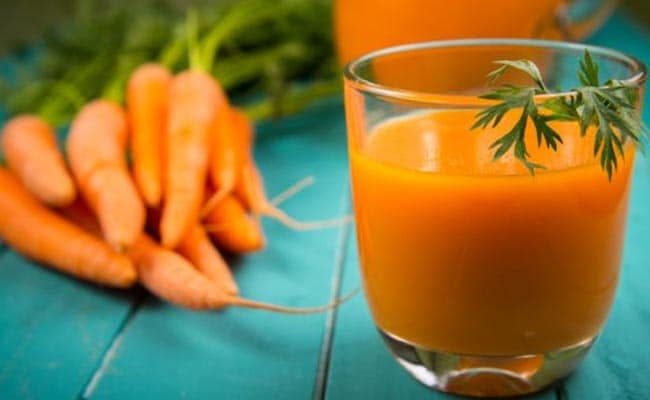 Toss them in salads, blend them in smoothies or use them in soups, there is something about carrots that always wins our hearts. Carrots are rich in beta-carotene and lycopene. They are excellent to boost eye sight. Carrots are filled with fibres that help promote digestion and weight loss. According to the book, 'Healing Foods' by DK Publishing House, carrots contain silicon, which promotes healthy skin and nails. And that's not all. Turns out that the crunchy delight may do wonders for your blood sugar levels too. Diabetes is a condition in which the blood glucose levels of the body is abnormally high. It has been emphasised time and again, that your diet plays a crucial role in diabetes management and can prevent it from getting any worse. A diet that is low in carbohydrates and calories and naturally rich in nutrients with healthy fats in moderation is ideal for a person with diabetes.What makes carrot fit the bill? Let's find out


How Do Carrots Help Manage Diabetes?

Carrots have a low GI value. The Glycemic Index (GI) is a relative ranking of carbohydrate in foods according to how they affect blood glucose levels. Diabetics are advised to have foods that have a low GI value. Carrots have a naturally sweet flavour, but that does not mean you need to stay away from carrots. The fibre-rich goodness of this veggie ensures that your blood sugar levels are steady. Fibres take the longest to break down and digest; this ensures that your body does not use up all the fibres instantly. Since they take so long to break down, the blood sugar levels are not spiked. It must also be noted that carrots are very low in calories. Hundred grams of carrots have only 41 calories. Diabetics need to be very careful about the calorie count of their food. Diabetes is known to induce weight gain.
A study published in the journal Human Genetics, found that in people with particular common genetic variations, high blood levels of beta carotene, which the body converts to a form of vitamin A, might lower the risk of type-2 diabetes.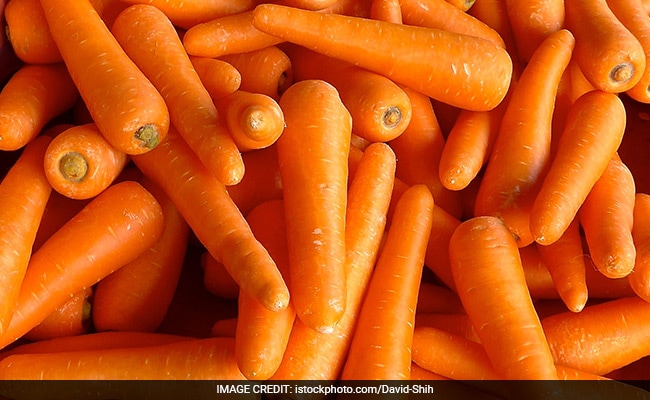 Carrots for diabetes: Carrots have a low GI value

How to have carrots for diabetes management?

A big part of diabetes management lies in how you treat the food. Most of us are well aware of the versatility of carrot. The veggie that you associate with the ever-so decadent gajar ka halwa can be used just as well for several healthy preparations. It is best to have carrots fresh and raw, as that is how you get to consume most of its fibres. But you can chop carrots and use them in salads and soups too. Here's a delicious carrot and tomato soup recipe by Chef Niru Gupta. If you want, you can juice them too. But that may lead to losing out on some healthy fibres.

Disclaimer: This content including advice provides generic information only. It is in no way a substitute for qualified medical opinion. Always consult a specialist or your own doctor for more information. NDTV does not claim responsibility for this information.