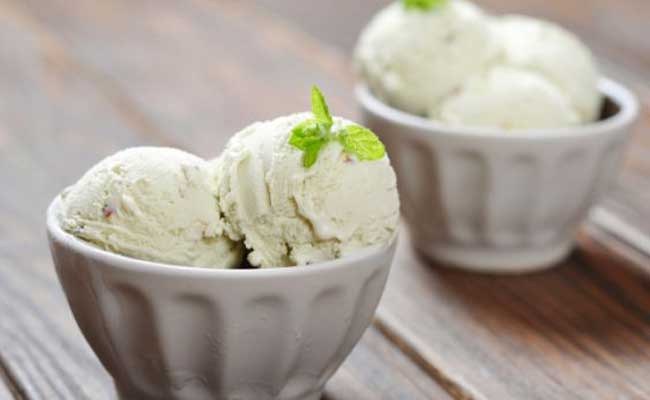 Come summers, temperatures begin to soar high. The joy of having ice cream in such weather is a complete bliss. However, it tends to melt quickly, spoiling the whole joy of savouring it. If you happen to be an ice cream lover who loves to gorge on the chilled delight in hot and sunny days, then here's a little good news for you. Researchers may have discovered a way to prevent ice cream from melting too quickly. Banana plant extract could be key to a longer-lasting ice cream.
For the study, the team extracted cellulose nanofibrils (CNFs) from ground-up banana stems or rachis. The CNFs were then mixed into ice cream at varying concentrations, ranging from zero up to three-tenths of a gram per 100 grams of the dessert.
According to the researchers, the findings of the study suggest that tiny cellulose fibres extracted from banana plant waste to ice cream could slow the melting process which could possibly increase the shelf life of ice cream.
Apart from this, it could also increase the viscosity of low-fat ice cream, which could enhance the texture of the product. It was also found that ice creams mixed with CNFs tended to melt much more slowly than traditional ice creams. So ice cream lovers, it's time to rejoice!
With Inputs From IANS