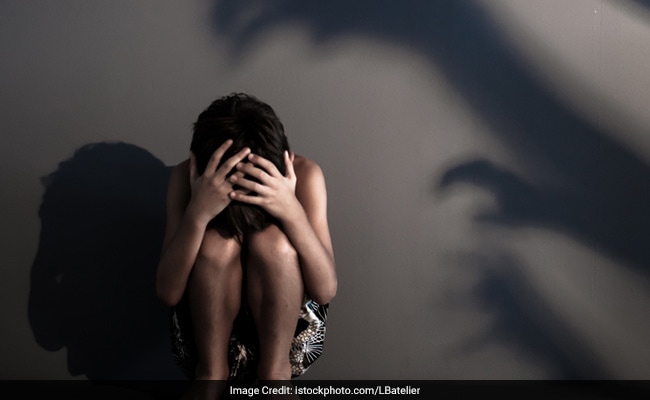 There is no denying the fact that social media has become a crucial aspect of all our lives. So much so that people have started identifying themselves as social media addicts. If a latest study is to believed negative experiences on social media are strongly associated with higher depressive symptoms among young adults. The study published in the journal Depression and Anxiety, positive experiences on social media were not related or only very slightly linked to lower depressive symptoms but on the other hand negative experiences could have taxing impact on an adolescent's mental health. According to the researchers, negative experiences were strongly and consistently associated with higher depressive symptoms
The scientists are hopeful that the findings may be useful for designing interventions and clinical recommendations to reduce risk of depression. For the study, the team surveyed 1,179 full-time students aged 18 to 30 at the University of West Virginia in the US about their social media use and experiences. The participants were also made to answer questionnaire to examine their depressive symptoms better.
Each 10 per cent increase in positive experiences on social media was associated with a 4 per cent decrease in odds of depressive symptoms, however those results were not statistically significant, in other words the finding could be due to random chance.
Each 10 per cent increase in negative experiences was associated with a 20 per cent increase in the odds of depressive symptoms, which is a statistically significant finding.
According to researchers, positive and negative experiences are very differently related to depression, which is an important tool to manage depression and reduce symptoms.
The researchers clarified that they can't tell whether the negative social media interactions actually caused the depressive symptoms or whether depressed individuals are more likely to seek out negative online interactions
The findings also revealed that compared with men, women had 50 per cent higher odds of having depressive symptoms, researchers said.
Participants identifying as non-white and having only completed "some college," rather than completing a degree, were also found to be associated with higher odds of depressive symptoms.
There may not be a sure shot cure for depression, but there is a possibility to manage it better. Your diet may play a crucial role in doing so. Here are some foods you must include in your diet if you are facing depression.
1. Complex carbohydrates:
Include foods that are rich in complex carbs in your diet like whole grains and brown rice. A lot of studies have shown that low carb diets have been linked to nervousness, anxiety, decreased concentration and insomnia.
2. Vitamin D:
A deficiency of this nutrient if often linked with mood swings and depression. Add natural sources of Vitamin D like mushrooms, eggs and soy milk to your diet.
3. Antioxidants:
Antioxidants can help in reducing the oxidative stress on your mental health. Berries and foods like cherries, grapes and dark leafy greens are your best bet.
4. Good quality proteins:
Protein rich foods are known to boost alertness. Some of them contain an amino acid called tryptophan which helps your body make the mood boosting brain chemical, serotonin. Peas, beans, soya, lentils and paneer are good options and so are chicken and fish.
Your diet is only a part of managing depression. If you are dealing with severe depression, you must take your physicians and medications seriously.