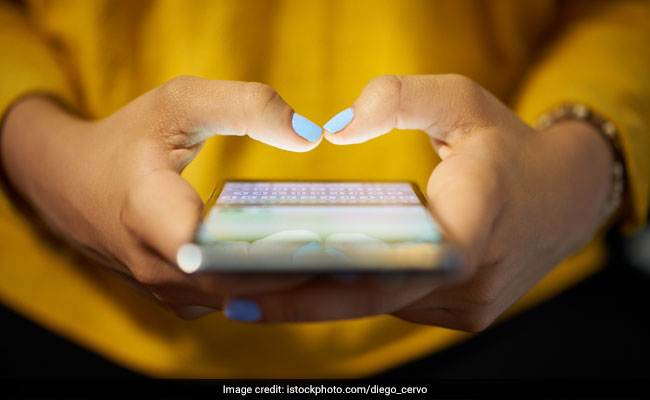 As per a study, people who are less emotionally stable and suffer from anxiety and depression are at a risk of being addicted to their smartphones. Emotional stability is characterised by being emotionally resilient. The study found that being less emotionally stable was associated with problematic smartphone behaviour. People who struggle with their mental health are more likely to intensively use their smartphone as a form of therapy and that the less conscientious individuals are, the more likely they are to be addicted to their phones.
For the study, the team of psychologists conducted an online study with 640 smartphone users, aged between 13-69 years old, to find out the link between smartphone use and personality traits. The results showed that the people who are closed off or less open with their emotions are likely to have problems with smartphone use. As levels of anxiety increase, problematic smartphone use also increases, as per the findings.
Anxiety is one of the symptoms of depression and your diet can help reduce this symptom. We suggest some foods that may help beat anxiety.
1. Load up on antioxidants
All foods that are power-packed with antioxidants are deemed as superfoods. They protect the brain against oxidative stress. Eat foods like red peppers, sweet potatoes, almonds, berries, avocado, spinach, et al.
2. Magnesium rich foods
Magnesium is believed to stave off the many symptoms of depression like anxiety as it is known as a calming mineral and has been found to induce relaxation. Include nuts and seeds, legumes, avocado, green vegetables, et al.
3. B vitamins
B vitamins have an exceptionally good effect on the nervous system, deficiency of which may lead to anxiety. Add more B vitamins to your diet that may include eggs, chicken, fish, green leafy vegetables, et al.
4. Consume power packed tryptophan
Tryptophan is known to induce relaxed sleep levels. It is an amino acid, with which the body produces neurotransmitter serotonin that further regulates sleep and moods.
With Inputs from IANS