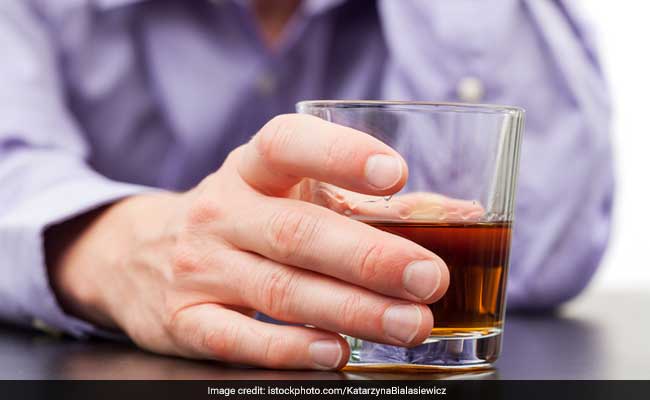 According to a study alcohol consumption may up unhealthy snacking. It makes people feel more pleasurable to munch on a packet of chips while having a beer or eating cheese or cake while sipping on a glass of wine; however, it can come with unwanted side effects like excess calories and weight gain. The researchers explained why we eat more while drinking is because alcohol generally decreases our defences in terms of portion control and picking healthy eating choices and also tends to lower our inhibitions.
Whenever people are drinking, they are more likely to grab a handful of nuts, chips, bread or whatever is available at the very moment to satiate their craving. Studies show that people will consume more at meals when they are including alcohol or have been drinking before the meal. There is evidence that alcohol can influence hormones related to satiety. It may inhibit the effects of leptin which is a hormone that suppresses appetite and glucagon-like peptide-1, a hormone that inhibits food intake.
Some research suggests that alcohol might stimulate nerve cells in the brain's hypothalamus that increases appetite. According to another study, neurons in the brain that are generally activated by actual starvation can also be stimulated by alcohol which can cause an intense feeling of hunger.
Alcohol can also lower blood sugar that causes us to crave sugar and carbs. This way, people with diabetes are at even higher risk of low blood sugar levels when they drink. Drinking alcohol can impair the liver's ability to release the right amount of glycogen, or stored glucose, into the blood to keep blood glucose levels stable.
Some ways to curb eating too much while consuming alcohol includes, drinking with a balanced meal. Include whole-grain, complex carbohydrates, healthy fat, and protein so that your body is nourished and satiated from the start.
Another way is to not eat unhealthy snacks. Chips, candies, pizza and other desserts are easy to grab foods if your appetite starts to rise. Making healthier options more accessible is another great option. If you know that you will be tempted to eat when drinking, take out hummus with chopped veggies, fruit or air-popped popcorn to munch on.