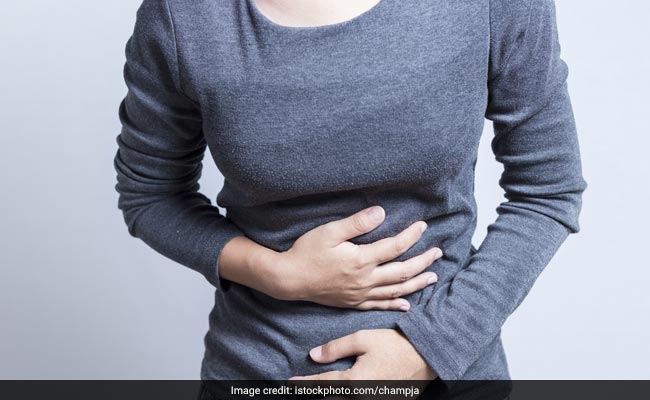 Highlights
The air you are breathing nowadays is dangerous
It can lead to delayed periods and other health conditions
Teenage girls may have an increased risk of irregular periods
The air you are breathing nowadays is dangerous; thanks to the excessive air pollution that envelopes the sky. While it may affect your health seriously, it can also lead to delayed periods and other health conditions. According to a study published in the journal Human Reproduction, the negative effects from air pollution exposure may lead to infertility, metabolic syndrome and polycystic ovary syndrome. The study reveals that teenage girls aged 14 to 18 years may have an increased risk of irregular menstrual cycle.
While air pollution has always been linked to various cardiovascular and pulmonary diseases, this study suggests that there may be other systems that may include reproductive endocrine system that might be affected as well. The researchers used health and location data collected in the Nurses' Health Study-2 plus air pollution exposure metrics from the EPA air quality monitoring system in order to understand a participant's exposure during a particular time window.
Also Read: Tackle Air Pollution And Strengthen Respiratory System With These Foods
Health experts say that poor menstrual cycle may also occur due to increase in weight, wrong eating habits, less physical exercise and poor lifestyle pattern. You cannot really do much about air pollution until it is controlled properly, but you can definitely change your eating habits a little and switch to healthier foods to tackle pollution so that it does not affect your health.
Here are some foods that you should eat in order to stay safe from Air pollution:
1. Vitamin C
Vitamin C is the single most potent antioxidant for out body. This vitamin is present throughout our body and it fights free radicals. Include amla, guava, lemon juice and citrus foods to prevent any harm.
2. Beta-Carotene
Beta-carotene has various anti-oxidants and plays a key role in controlling inflammation. Vitamin A is known to convert from beta-carotene that is generally found in leafy greens, pumpkins, carrots, spinach, radish and coriander seeds.
Also Read: 3 Yoga Breathing Exercises to Help You Deal With the 'Hazardous' Air Pollution
3. Omega-3 fatty acids
Omega-3 fatty acids help the body against the harmful effects of air pollution on one's heart health and lipid profile. Some important foods include nuts and seeds like walnuts, chia seeds and flax seeds that can easily be included in your diet.
4. Magnesium rich foods
Magnesium helps boost your natural defence and relaxes your lungs from the excessive pressure. Some of the magnesium rich foods are spinach, yogurt, avocado and figs.