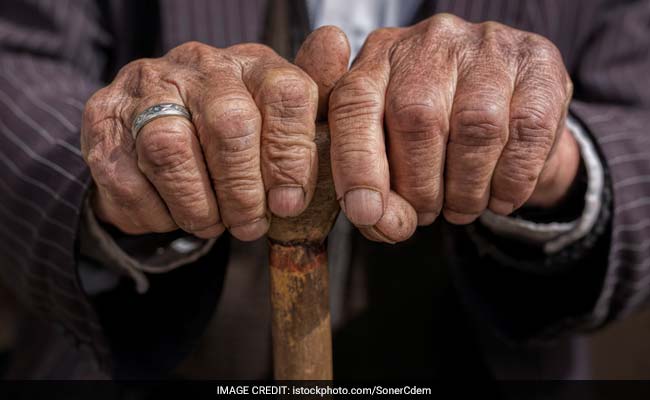 The senior citizens of India suffer the maximum Vitamin D deficiency after women said a recent survey by National Institution of Nutrition (NIN), Hyderabad. According to two separate research studies released by NIN, there is a severe deficiency of vitamin D among elderly population (above 60 years) and women. Around 56% of senior citizens suffer from vitamin D deficiency and related health issues.
The NIN's study published in the latest issue of the Journal of Annals of Human Biology revealed that prevalence of vitamin D deficiency was severely high among elderly population in Hyderabad For the study, researchers randomly selected 298 people aged over 60 and collected blood samples to asses concentrations of 25-hydroxy vitamin D in the serum.
Insufficiency or non-exposure to sunlight, staying in air-conditioned rooms for long hours during the day could be the prime reason behind the deficiency according to city doctors.
Vitamin D deficiency has been linked with various health consequences like stiffening of arteries, bone pain and muscle weakness.
In addition to sunlight, you can also have your dose of natural sources of Vitamin D in these foods.
1. Mushrooms: Some studies suggest that including mushrooms in your diet four times a week may shoot up your Vitamin D levels. Mushrooms can naturally produce Vitamin D when exposed to sunlight.
2. Soy milk: Soy milk is a plant-based milk produced by soaking dry soybeans and grinding them with water. While it contains the same amount of protein as regular cow's milk it boasts of high Vitamin D, Vitamin C and iron.
3. Fatty fish: All kinds of fish are high on Vitamin D. Typically oily or fatty fish contain more Vitamin D than less oily fish. Try salmon, mackerel, eel or tuna.
4. Eggs: Since the vitamin D in an egg comes from its yolk, it's important to use the whole egg--not just the whites.