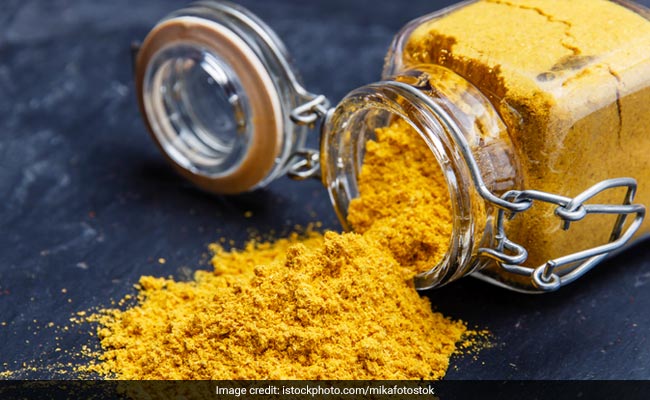 When it comes to inflammation, it can turn out to be both good and bad. On one hand, it is body's defence mechanism to fight against anything unrecognisable that enters it like viruses. However, chronic inflammation can lead to a host of health issues. To get rid of the same and combat it effectively, it is essential to modify your diet with anti-inflammatory foods that can provide significant relief. Here's a list of five anti-inflammatory foods that may reduce inflammation in the body. Read on to know more about them.
Turmeric
Talking about anti-inflammatory foods, turmeric tops the list. It has curcumin present in it, which is the main active element that is found to be beneficial for reducing various inflammatory symptoms in the body such as redness, pain and swelling.
Flaxseeds
Flaxseeds contain anti-inflammatory compounds like lignans and flavonoids that have the tendency to reduce inflammation in the body. If you cannot have it in raw form, then blend them in smoothies.
Green Leafy Vegetables
Green leafy vegetables are an excellent source of various minerals and vitamins like A, E and K. Veggies like kale and broccoli make for great anti-inflammatory foods.
Green Tea
This wonder potion can do wonders for your overall health. It is a great antioxidant that has anti-inflammatory flavonoids present in it which may block the over-production of inflammatory substances in the body.
Walnuts
Walnut is power packed with anti-inflammatory omega-3 fatty acids. It is said to provide relief in inflammatory diseases as it has polyunsaturated and monounsaturated fats instead of unhealthy saturated fat.