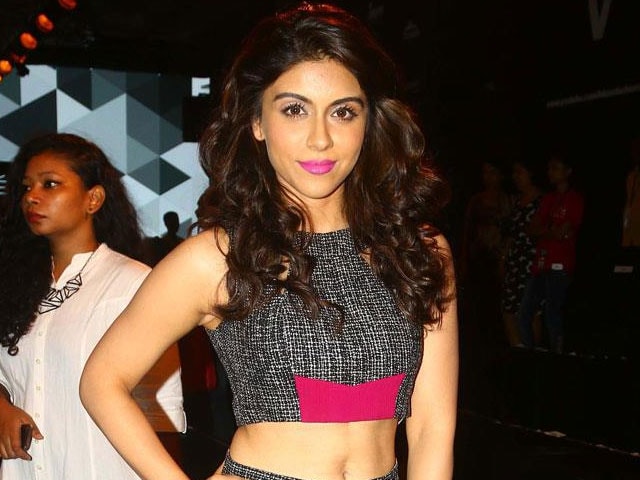 New Delhi:
Actress Zoa Morani, who is gearing up for the release of her second film
Bhaag Johnny
on September 25, says that she was not intimidated when she first faced the camera for her debut film
Always Kabhi Kabhi
, because of her experience as an assistant director.
Zoa, who was earlier an assistant director in the Hindi film industry before stepping into theworld of acting, believes that learning acting from a school is like theoretical. But being on the sets and watching the 'how and when' of a shoot gives practical knowledge.
"From the beginning, my intention of getting in as an assistant director was for the purpose of learning acting. I had heard that you get into acting companies and learn acting. That indeed helps, but only till a certain extent. That is like theory. I wanted practical knowledge," Zoa told IANS.
She feels that to "see how the whole set is, how the shot is being prepared, how the director is speaking to the actor, how the actor is performing is all practical knowledge, which helps you so much".
"It helped me to the extent that when I faced the camera during my debut film, I was not intimidated at all," the actress added.
Bhaag Johnny
, directed by Shivam Nair, also stars Mandana Karimi and Manasi Scott among others. (Also Read:
Shraddha Kapoor Wishes 'Childhood Friend' Zoa Morani All the Best
)