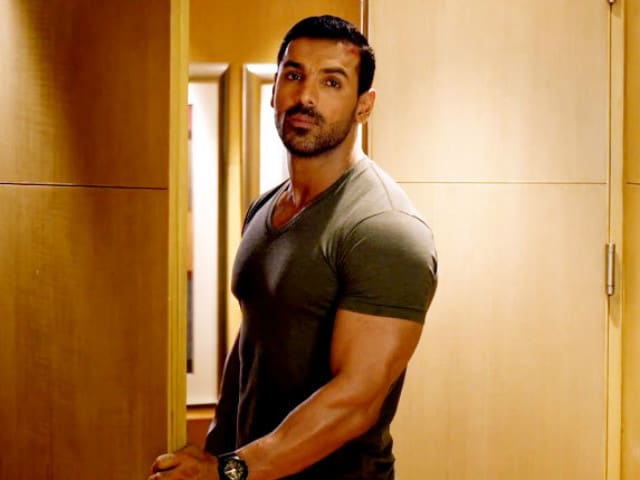 Mumbai:
Over a week into
Prime Minister Narendra Modi's demonetisation drive
, which caught the entire nation off guard, Bollywood has been feeling the jitters with a direct impact on box office business. Last
Friday's release, Rock On 2
, was the first casualty.
On day one, the musical drama managed to collect a little over Rs 2 crore and ended the opening weekend with barely Rs 7 crore. While critics panned the film, the makers blamed the tepid response on cash deficit following demonetisation.
Producer Ritesh Sidhwani had told hitlist, "People are too caught up trying to get cash home. Watching a movie is the last thing on their mind right now. But I had no option. We had sent our prints overseas when the announcement came through on Wednesday. In a country plagued by movie piracy, we couldn't have risked letting the film get leaked."
In week 2 of the 'Rs 500 and Rs 1000
nahin chalega
' policy, when cash-strapped India is still struggling to get by, two films are awaiting their rendezvous with the audience this Friday. Though uncertain about the fate of their films under current circumstances, the makers of
Force 2
and
Tum Bin 2
do not intend to change the release date.
"If we push our date, films lined up for the following weeks will be affected. There will be utter chaos," Vipul A Shah,
co-producer of Force 2
, said. "Besides, by Friday, people will be worn out after having stood in serpentine queues outside banks. A new film will provide some entertainment to them." Shah was quick to add that his team is willing to suffer losses for a decision aimed at eliminating a parallel economy. "Our PM has taken a bold step and we need to support it. If there are losses, so be it," he added.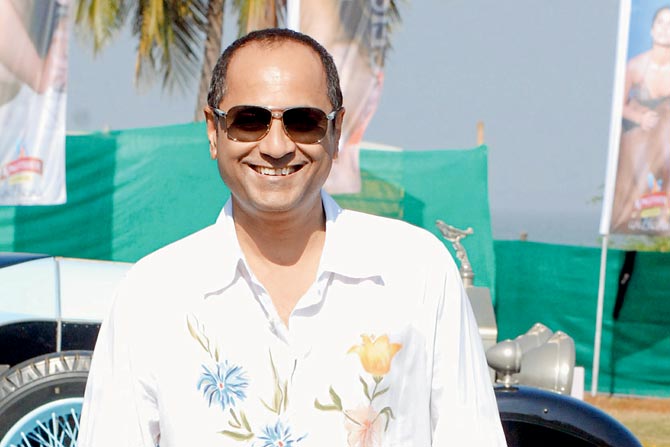 Tum Bin 2
director Anubhav Sinha insists his film is insulated from box office figures. "I am aware that the PM's decision will affect my film's collection, but we don't feel postponing the film is a solution.
Tum Bin 2
has already recovered its cost through the sale of music, satellite and digital rights. So, the collection from day one will be our profits. But, we do hope that the situation improves, so that we aren't affected much."
(This story has not been edited by NDTV staff and is auto-generated from a syndicated feed.)