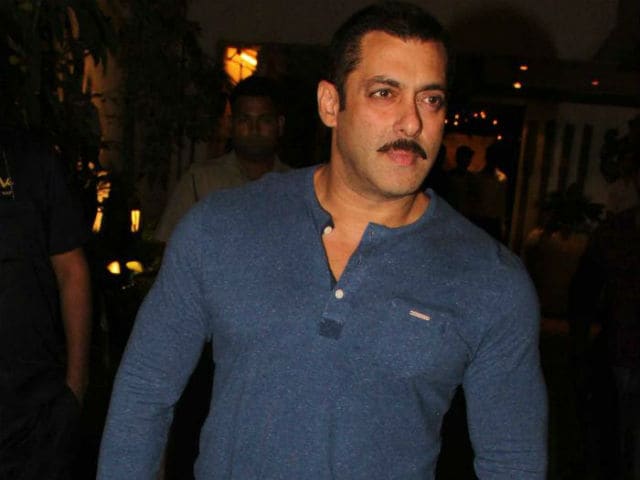 Mumbai:
There has been much talk surrounding Salman Khan and his new website khanmarketonline.com, which is still a work in progress.
On his birthday though, Salman used the website to take stock of his fan base. The fans were entitled for a 50 percent discount on any Being Human store on December 27. But first, they had to register their real email address to avail the discounts.
"When you come on my website, you will have to come with your real identity. People who register with their real identity will be eligible for discounts. When they do that, they will be responsible for what they say on the website. There will be no wars," said Salman.
So, while Salman claims that it's a plan for the fans to behave responsibly, it's also a plan for the website to be troll free.(Also Read:
Salman Khan is Happy His Parents Are 'Now Stress-Free'
)