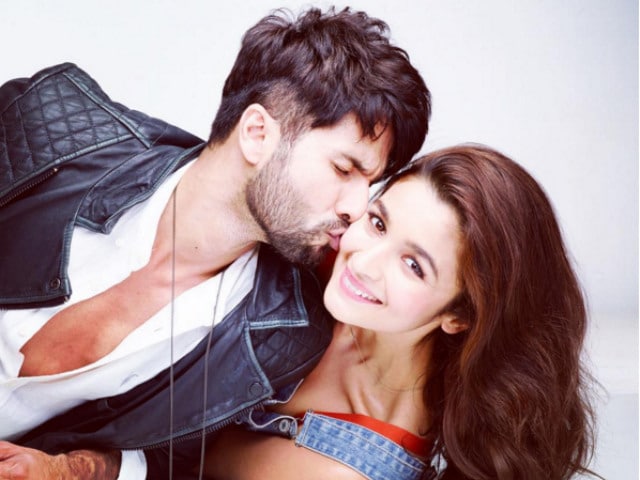 New Delhi:
Shahid Kapoor and Alia Bhatt make a
shaandaar
announcement, a reminder to be precise, in a new Instagram video. It was shared by Shahid on Sunday.
The duo has been counting days - backwards - for their upcoming movie
Shaandaar
to hit screens, and keeping fans and followers updated on social media, in their own quirky way.
#Day 10: Ten days before the movie releases, Shaalia had some '
Shaandaar
fun'.
#Day 7: This is what the
Shaandaar jodi
posted on October 17.
#Day 6: And for Day 6, they had this:
#Day 5: Jagjinder Joginder is minus Alia in this post:
The audience will experience Shahid and Alia's sparkling onscreen chemistry for the first time in
Shaandaar
. Thanks to director Vikas Bahl, whose movies, in Shahid's words "always have a happy vibe."
Shaandaar
also marks the debut of Shahid's sister Sanah Kapoor who plays Alia's sister in the romantic comedy and says: "Alia is amazing. We felt like real life sisters together."
Shaandaar
has even won the hearts of many with the soundtracks released so far. It also stars Pankaj Kapur and opens on Dussehra, on October 22.