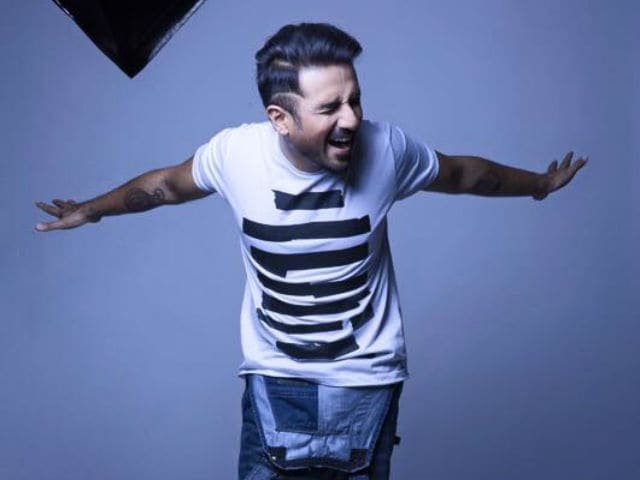 Highlights
Vir's show will soon be filmed in Delhi
It will be streamed on the Netflix across the globe in over 100 countries
'I look forward to being an authentic, Indian voice on that world circuit
Mumbai:
Actor-comedian Vir Das, who recently conducted two back-to-back tours in the US, will now have his own
Netflix Original
comedy special.
The streaming media and video on demand online platform has, in the past, produced a select number of 'Netflix Original' comedy specials with the top comedians in the world.
This list includes the likes of Kevin Hart, Louis CK, Aziz Ansari, Chris Tucker, Bo Burnham, Bill Burr and Russel Peters to name a few.
Vir's special entertainer will soon be filmed in India in his hometown Delhi, and it will be streamed on the Netflix across the globe in over 100 countries.
Talking about it, the
Delhi Belly
actor said in a statement: "It's a gigantic opportunity.
Netflix produces
Comedy Specials with the biggest comedians out there."
"I look forward to being an authentic, Indian voice on that world circuit. Plus, it's a multi-city, multi-country Comedy Special that's meant for all audiences," Vir added.
Netflix entered the Indian market in the beginning of 2016. And Vir said that his show for the medium is being planned for a while.
"We've been planning this for a while and I'm honoured they have that kind of faith in me. I've put a lot of thought into the things I want to say," added Vir, who also has a band named Alien Chutney.
Alien Chutney, featuring Dub Sharma, has brought out a #MANTHEM titled
Nacho Like An Indian Man!
.
"I've been wanting to do a song that you can laugh at and dance to at the same time. I'm a terrible dancer myself and almost every guy I know is too. "This song is for us. It doesn't matter how many left feet you have...get out there..shake it and own it," he said of the song.
(This story has not been edited by NDTV staff and is auto-generated from a syndicated feed.)