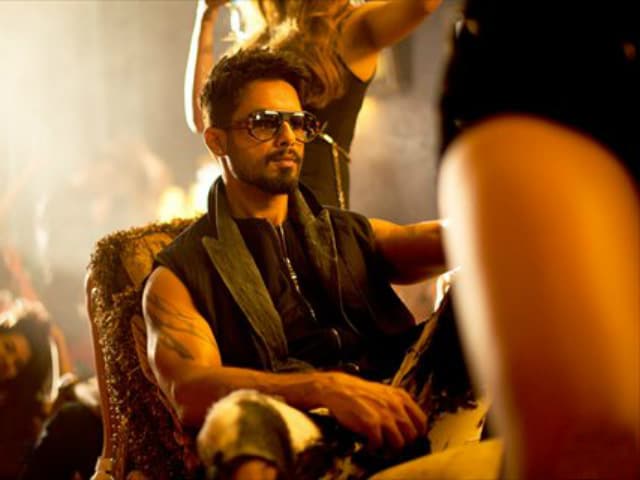 Highlights
Directed by Abhishek Chaubey, Udta Punjab released on June 17
"We went through lots of ups and downs," said Abhishek Chaubey
"I really want to leave that behind me," Abhishek Chaubey added
Mumbai:
Director Abhishek Chaubey said that there is an immense sense of relief to see his film
Udta Punjab
in theatres on time
and intact, something which seemed impossible while they were in the midst of a battle with the Censor Board.
Mr Chaubey, who wanted to make an anti-drug movie, said the Censor Board of Film Certification's version of his film was so different that he even thought of removing his name from the credits.
"I am just happy and relieved that we could release the film on June 17 considering all that happened. The version that was cut was so different that I thought if this is the film that is going to come out then should I even give my name to it?" Mr Chaubey told PTI in an interview.
The Central Board of Film Certification (CBFC) had demanded 89 cuts from the drug drama that is set in Punjab. The producers had to finally move the Bombay High Court where it was cleared with just one cut and a revised disclaimer.
"Despite the court's verdict, we were not sure till the afternoon of June 15 whether our film was going to release on time or not. Things were being thrown at us and we were just responding to it. We went through lots of ups and downs. I really want to leave that behind me and I hope that it never happens to any of my films or anyone's film," said Mr Chaubey.
The movie was also leaked online just a day before its release.
"It was really disheartening because it was not the final film. It needs to be experienced with the final sound and everything. We worked so hard on the film and some people will not even see the real film. It has also affected our numbers. It is very heart breaking. I hope the person responsible for it is brought to book," Mr Chaubey added. Such was the uncertainty around the release of the film that Mr Chaubey did not even think about the post-release reaction of the audience that normally leaves filmmakers sleepless.
"I was not thinking about how the audience is going to react to the film. It just did not occur to me. From what I hear, people have really liked the film and have responded to it and that's very satisfying. I worked on the movie for three year. I just want to go on a holiday now," Mr Chaubey concluded.
(Except for the headline, this story has not been edited by NDTV staff and is published from a syndicated feed.)