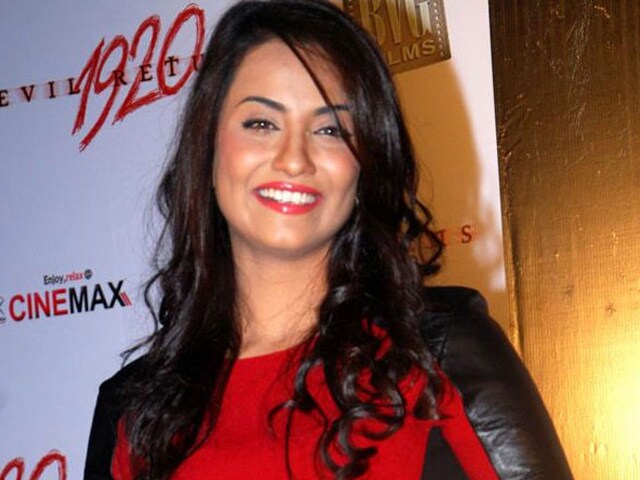 Mumbai:
Actress Tia Bajpai of
Haunted
fame has clarified that she hasn't got any sort of surgery done on her lips, adding that she doesn't believe in cosmetic surgery.
When asked about the same at a recent event, the singer-actress clarified saying that she has simply "applied lipstick."
She then went on to say, "No, I don't believe in going under the knife. I've also worn sunglasses only because I don't want any of you to get an eye infection. And as you can see, there is nothing going on with my face. If there has to be a first thing I would remove, it would be this (points to her nose). So when I haven't changed this, then forget about my lips. It's never happening."
Cosmetic surgeries are not new to Bollywood with. In the recent past actress Anushka Sharma attracted negative criticism for her lip job. Several other actresses have also gone under the knife, but not all of them had successful outcomes.
Tia has also been seen in films like
1920: Evil Returns, Lanka
and
Desi Kattey
. She will next be seen as a worried bride in the comedy film,
Baanke Ki Crazy Baraat
. The film also stars Rajpal Yadav, Vijay Raaz and Sanjay Mishra in pivotal roles.