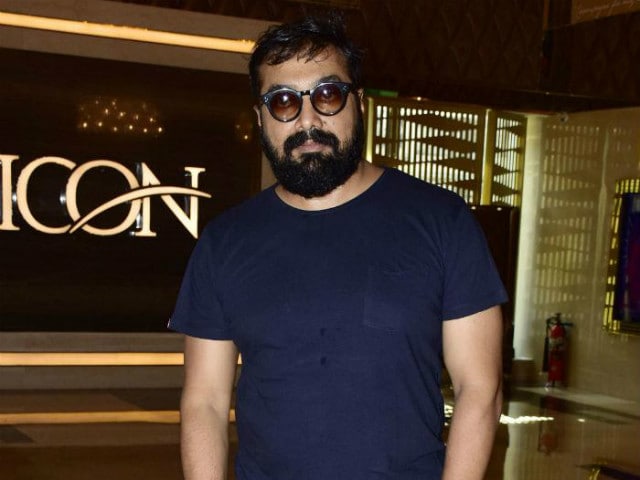 Highlights
Anurag Kashyap was trolled after the failure of Bombay Velvet
"I can't waste my time thinking about it," said Anurag Kashyap
"I react immediately and it's over for me," he added
Mumbai:
Filmmaker Anurag Kashyap, who is regular on social media, said that he blocks those who troll him on social media.
Mr Kashyap has been trolled on social media, as were many other celebrties. The filmmaker was criticised on social media after the failure of his film
Bombay Velvet
.
When asked how he felt on being trolled, Mr Kashyap said: "I felt attacked, but I can't waste my time thinking about it. I don't know what happened. When I get trolled, I block people. I cannot live my life thinking about it."
The
Dev.D
director said that there is a difference between criticism and trolls.
"Criticism and trolls are different. Trolls are people who are just trying to poke you. Those are the people I block. Criticism is healthy. Criticism that's unhealthy, I block it. Anything that works towards my growth, I will take it," he said.
He stressed that people who make personal attacks are not critics.
"I deal with trolls like that because for me, it's done. I react immediately and it's over for me. I have survived so much. I am a very strong survivor," he added.
Mr Kashyap
said that he is in the industry to be a filmmaker and that he will continue making movies till his last breath.