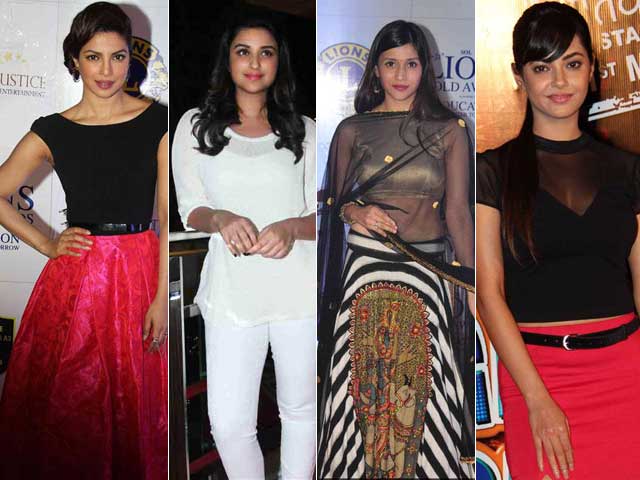 New Delhi:
The Chopra girls are fast forming a new-age Bollywood dynasty, led by Mary Kom star Priyanka Chopra who has been assiduously discharging sisterly duties.

Priyanka and the newest Chopra cousin Mannara posed together at the Lion Awards held in Mumbai on January 6, each clutching their respective trophies - Priyanka with her Best Actress prizes and Mannara with Best Debutante which she won for Zid.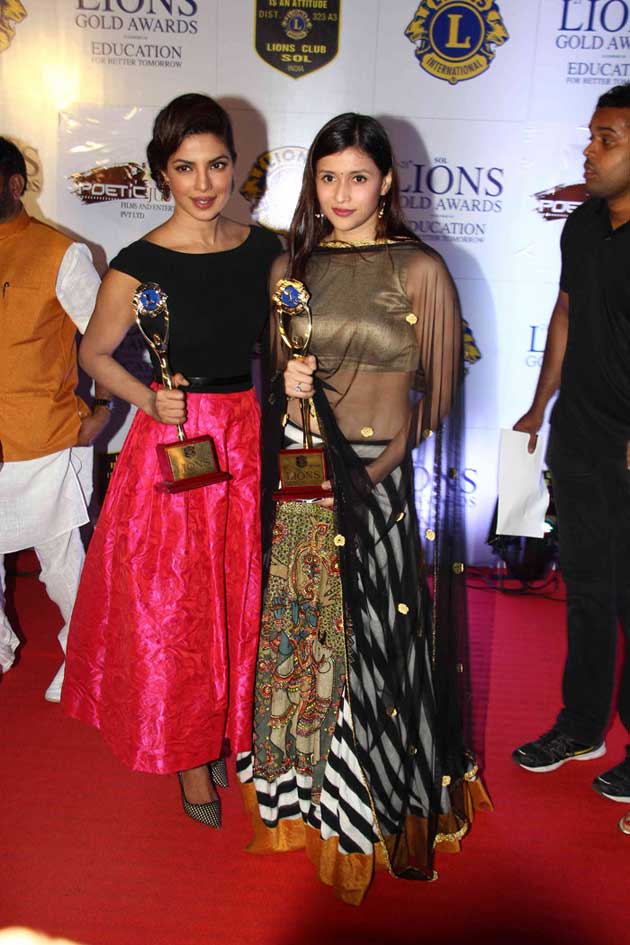 Strictly speaking, Mannara is not a Chopra. Her real name is Barbie Handa and she goes by the screen name of Mannara, just Mannara. However, 'the fabulous Chopra girls' sounds so much better than 'the Chopras sisters and a Handa' so we'll presume some creative licence here.


It hasn't been sibling revelry all the way, however. There is reportedly no love lost between Parineeti, the second most famous sister, and Meera, who made her Bollywood debut in
Gang of Ghosts
and will next be seen in Sunny Deol's
Bhaiyyaji Superhitt
.
The Chopras are almost certainly the only
desi
filmy family to be made up entirely of female members.
Other leading Bollywood dynasties include the sprawling Kapoor clan, the Bachchans, the 'other' Chopras that include Rani Mukerji and her husband Aditya Chopra, and the Samarth-Mukherjees-Gangulys that include Tanuja, Kajol, Rani (again) and director Ayan Mukherjee.