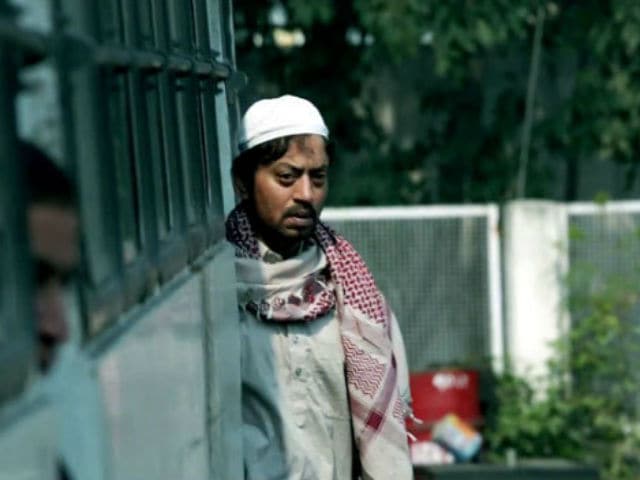 Highlights
Nishikant has made films like Mumbai Meri Jaan and Drishyam
I always have people ready to produce my films: Nishikant
I do parallel cinema and commercial cinema: Nishikant
Mumbai:
Filmmaker Nishikant Kamat considers himself a part of a "rare breed of directors" who manage to draw a balance between parallel cinema and commercial projects.
Nishikant, who is known for making films like
Mumbai Meri Jaan
,
Drishyam
,
Dombivali Fast
and
Force
, has been able to explore different genres on the celluloid. He feels fortunate.
When Nishikant was asked how difficult it is to find producers to make his kind of cinema, he told IANS: "Fortunately, I always have people ready to produce my films. It's always that I take time to start my film. Producers also know that I am very choosy with my films."
"I do parallel cinema and commercial cinema and I get away with that. I am one of those rare breed of directors and I have been lucky," he added.
Nishikant's next film is
Madaari
which stars Irrfan Khan in the lead role.
Nishikant also spoke about filming
Madaari
with Irrfan.
"It's more of a friendship than anything else. But when it comes to cinema, we both are very serious and very choosy with the kind of films we do. It takes time for both of us to like a script and to start working," he said.
Madaari
will release on Friday.
(This story has not been edited by NDTV staff and is auto-generated from a syndicated feed.)