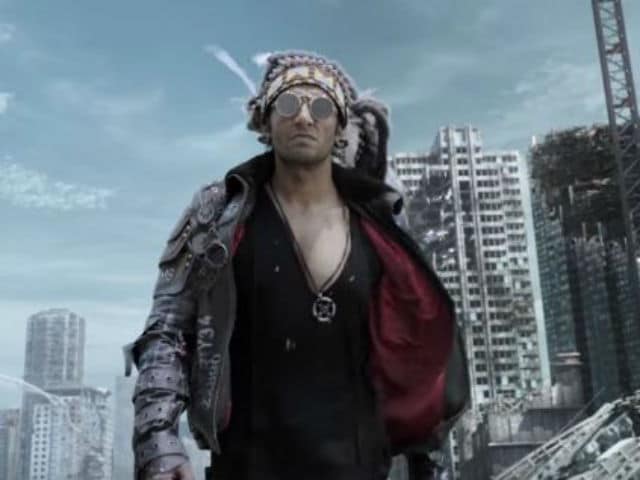 Highlights
Ranveer Singh new ad film was launched on Friday
Ranveer Ching Returns has been directed by Rohit Shetty
The film also stars Tamannaah Bhatia
New Delhi:
Ranveer Ching, you kill us. The result of the actor's first collaboration with director Rohit Shetty is a short film in which the post-apocalyptic world of
Mad Max: Fury Road
is Bollywoodised. The film ostensibly advertises noodles - you'd never know it because the appearance of the actual noodles is brief.
But never mind about the noodles because they function simply to give Ranveer Singh's character - a cross between Max Rockatansky and Tonto from
Lone Ranger
- the ammunition he needs to deliver the world from hunger, defeat a desi Immortan Joe and rescue a beauteous Splendid Angharad in the shapely form of actress Tamannaah Bhatia.
Released on Friday,
the ad film was teased by Ranveer Singh on his social media accounts
days in advance. Shankar Ehsan Loy have composed the music for the film and lyrics have been penned by Gulzar.
It's all absurdly silly and a lot of fun.
DISCLAIMER: (Viewer discretion advised. Some content in this video may be unsuitable for children.)