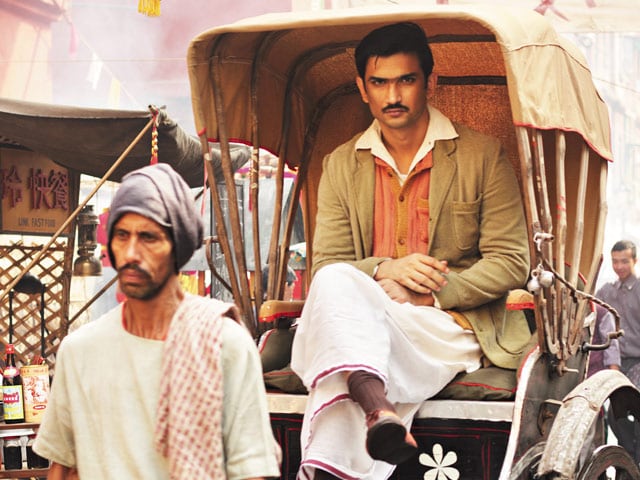 Director Dibakar Banerjee is relieved after receiving a "thrilling response" to his latest film Detective Byomkesh Bakshy!, especially in Kolkata.

Initially, Dibakar was scared about how actor Sushant Singh Rajput's interpretation of the detective will be received in the city, where the film's story is set. But the positive response to the movie has left the director happy.

"We both (Sushant and I) were very scared about what response the film will get in Kolkata? This is because Byomkesh's character is one of the great detectives of Bengali fiction and (we felt) people won't accept Sushant as Byomkesh," Dibakar said on Sunday during the promotion of the film at a theatre in Mumbai.

"But what we have gathered from there (Kolkata), shows that Sushant has really become Byomkesh for them," he added.


Further, he says Sushant's portrayal of Byomkesh has created a new image of the detective.
"Audiences have a strong impression of Byomkesh Bakshy on their minds as they have been reading about him in books and have watched a TV series on him too, but what I can see now is that after Sushant's portrayal of Byomkesh Bakshy, the audience's impression has changed," the filmmaker said.
Also starring Swastika Mukherjee, the film, based on Saradindu Bandyopadhyay's fictional detective Byomkesh Bakshy, released on April 3.