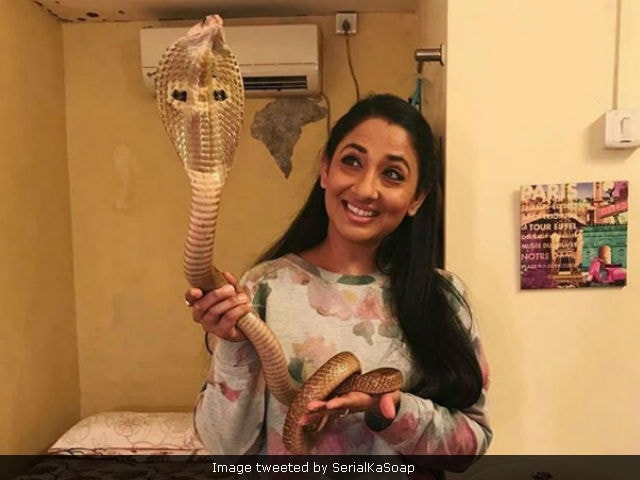 Mumbai:
After arresting TV and film actress Shruti Ulfat and three others on Wednesday for
posting pictures of an Indian spectacled cobra
on social media, the Forest Department is set to call senior members from the production house of the serial,
Naagarjuna - Ek Yoddha
, for questioning to find the supplier. Meanwhile, actors have come forward to support Ulfat, claiming that it's the producer who should be taking onus.
After a day in custody and questioning, the four were released.
A senior FD official requesting anonymity said, "During interrogation, the accused confessed that the snake was given to them on location at Film City. We will be calling members from the production team to find out who supplied the snake."
Not arrested, Ulfat
Meanwhile Ulfat, whose picture sparked the controversy, has denied that she was arrested. "We were not arrested. They called us to take our statement and to help identify the people who had sold the snake to us."
The FD official, however, confirmed that Ulfat had indeed been arrested and was kept in a day's remand at their Thane office.
The department is on the lookout for a person named Ganesh [second name not available], who had allegedly brought the snake on set. "The Indian Spectacled Cobra is a scheduled one species protected under the Wildlife Protection Act, 1972. Displaying it is a crime under the WPA. The interrogation in the case is in progress at the moment and we are going to check the register entry on set to locate the supplier," said RFO Santosh Kank, Mumbai Range of Thane Forest Department (Territorial).
"The accused have told us they are unable to recall the full name of the person who handed over the snake to them for use in the show as there were several people on set, but they believe they can identify the person by face." The FD has also started questioning all snake rescuers with the first name Ganesh.
Industry speaks
Actor Arjun Bijlani, who played protagonist in the first season of the hugely popular TV show inspired by snakes,
Naagin
, said, "I don't think the actor was aware that putting a picture up was going to land her in jail. The supplier should be put behind bars, not the actor. The entire team is accountable, why just the actor? Hopefully, this incident will create awareness around rules regarding the use of animals on shows."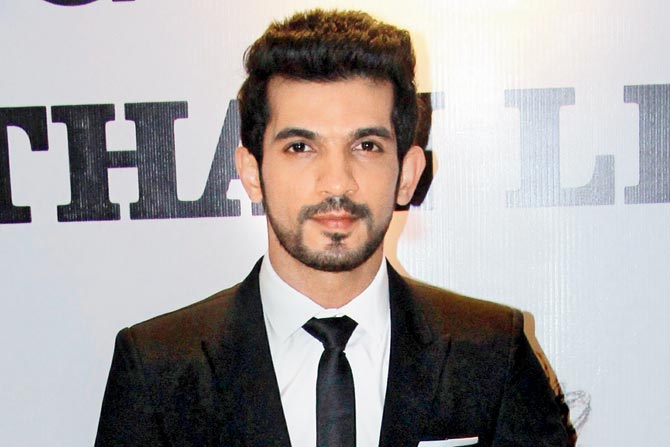 Siddharth Malhotra, producer of another snake-based show,
Ichhapyaari Naagin
, agreed with Bijlani. "If you get a real animal on set, you need permissions else the channel doesn't air the episode. If such a thing has happened, obviously the producer is responsible."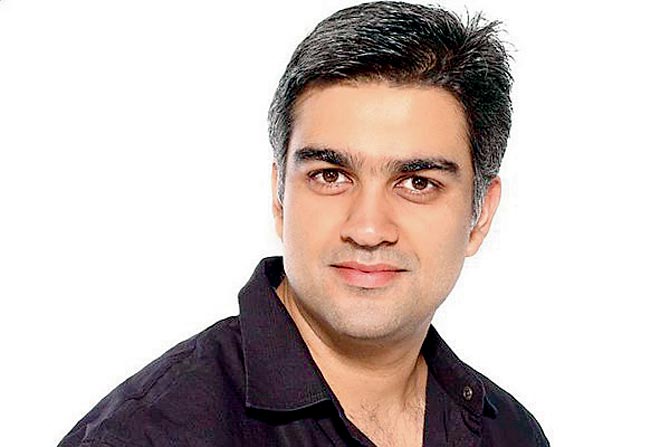 Adaa Khan, who has bene part of both seasons of
Naagin
, calls television production team work hinting that everyone needs to take onus, not just the actor.
(This story has not been edited by NDTV staff and is auto-generated from a syndicated feed.)