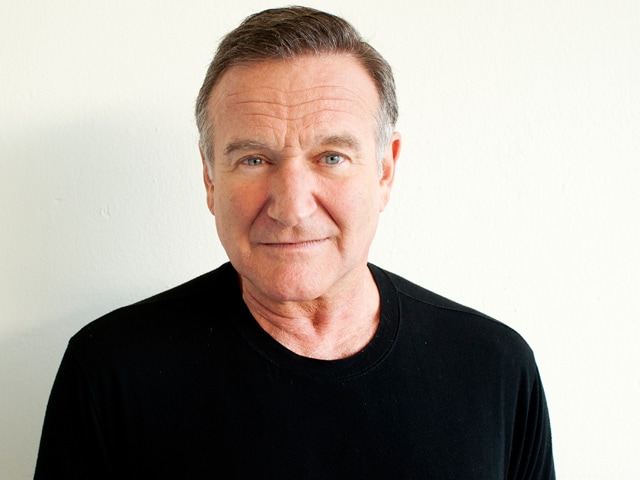 Los Angeles:
New information about late actor Robin Williams' death suggests that Lewy Body Dementia contributed to the Hollywood funnyman's decision to commit suicide.

People who suffer from this disease, which affects deposits of protein in the brain, may suffer from hallucinations, reported TMZ online.

Lewy Body Dementia also accompanies patients with Parkinson's Disease. The condition, however, may be negatively affected by the medicines for Parkinson's.

Shortly after the Night at the Museum actor committed suicide, his wife told officials that he complained about his medicines and the way it made he feel.


A source said that Lewy Body Dementia was a "key factor" in the actor's death. His doctors reportedly agreed that it contributed to his decision to commit suicide.
Mr Williams committed suicide by hanging on August 11 at his San Francisco home. His family said the
Dead Poets Society
star suffered from Parkinson's Disease and depression prior to his death at the age of 63.
An autopsy report released last week confirmed that the actor only had "therapeutic concentrations" of medication in his system.