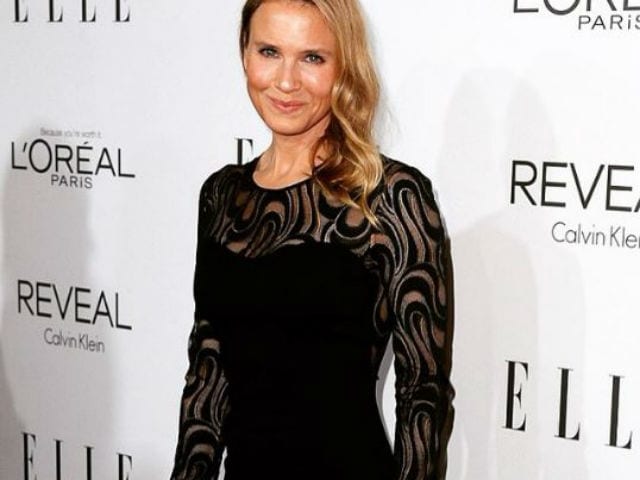 Highlights
Renee refuted tabloid claims that she underwent plastic surgery
I didn't make a decision to alter my face, said Renee
I'm glad folks think I look different, she added
Los Angeles:
Actress Renee Zellweger says public scrutiny of her appearance is just a symptom of a greater problem faced by women.
In a new essay for the
Huffington Post
, Renee decries how "a woman's worth has historically been measured by her appearance", while refuting tabloid claims that she underwent plastic surgery on her face -- rumours first sparked by a red carpet appearance she made in 2014, reports
people.com
"Not that it's anyone's business, but I did not make a decision to alter my face and have surgery on my eyes," wrote the
Bridget Jones's Baby
star.
Previously, Renee had told People magazine of the rumours regarding her appearance.
"I'm glad folks think I look different! I'm living a different, happy, more fulfilling life, and I'm thrilled that perhaps it shows," she said.
(This story has not been edited by NDTV staff and is auto-generated from a syndicated feed.)