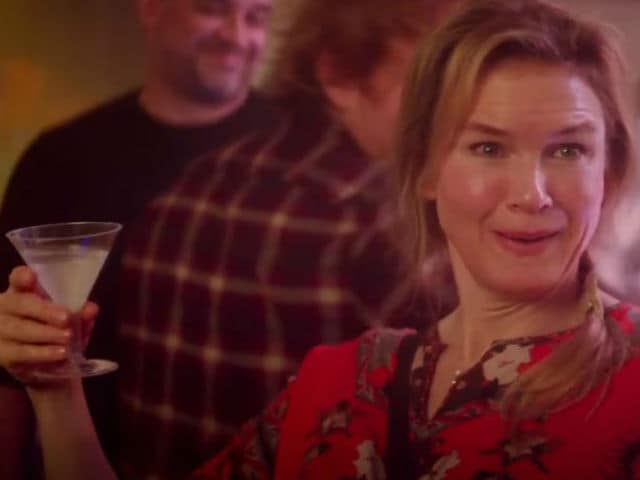 Highlights
Renee Zellweger is returning to the big screen after a hiatus of six year
Renee will be seen in the third instalment of the Bridget Jones series
Bridget is a perfectly normal weight, she defended her character
Los Angeles:
Actress Renee Zellweger, who is returning to the big screen
after a hiatus of six years
in
Bridget Jones's Baby
, has slammed critics for scrutinising her weight gain for the film, reports
Vogue Britain
.
Ms Zellweger had to gain weight for reprising her role as Bridget Jones in the third instalment of the
Bridget Jones
film franchise.
However, she did not think that gaining weight for her role was a big deal.
"I put on a few pounds. I also put on some breasts and a baby bump. Bridget is a perfectly normal weight and I've never understood why it matters so much," Ms Zellweger told
Vogue Britain
.
"No male actor would get such scrutiny if he did the same thing for a role," she added.
The actress also explained the reason for her absence from the big screen. "As a creative person, saying no to that wonderful once-in-a-lifetime project is hard. But I was fatigued and wasn't taking the time I needed to recover between projects, and it caught up with me. I got sick of the sound of my own voice. It was time to go away and grow up a bit," she
said
.