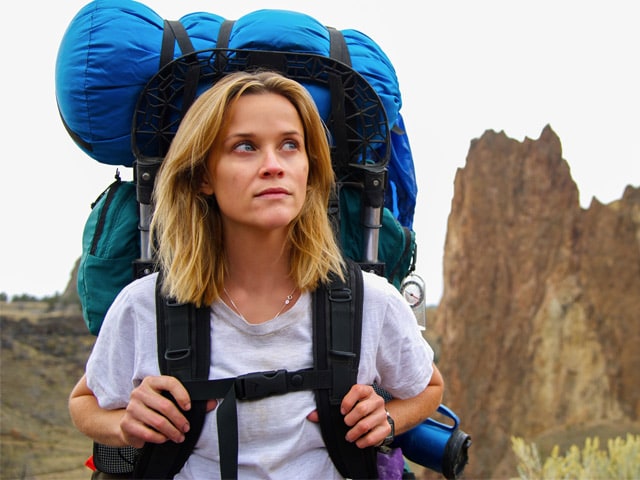 Los Angeles:
Actress Reese Witherspoon will receive this year's Chairman's Award at Palm Springs International Film Festival.
The award is in recognition of her work in the Fox Searchlight drama
Wild
, which released on Friday in the US, reports hollywoodreporter.com.
The festival will be held from January 2-12, 2015.
The Oscar-winning star joins the illustrious company with actors Ben Affleck, George Clooney, Richard Gere, Tom Hanks, Dustin Hoffman and Nicole Kidman who were the previous recipients of PSIFF's Chairman's Award.
"Reese delivers one of her finest performances in
Wild
. (She) brilliantly brings to life the true story of Cheryl Strayed, adding yet another iconic performance to her impressive 20-year span of characters," Harold Matzner, chairman of PSIFF, said in a statement.