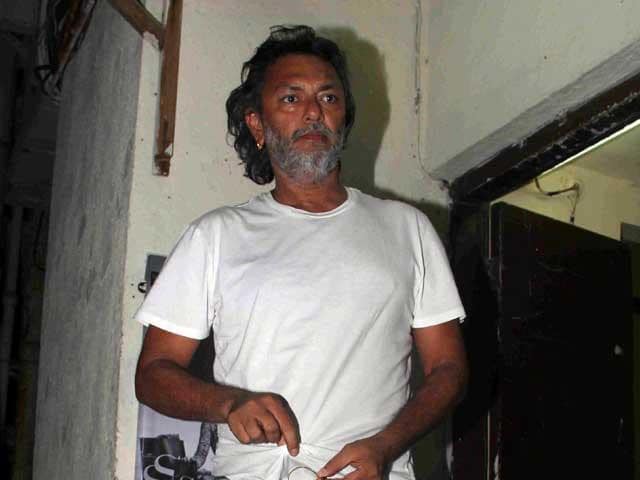 Mumbai:
Bollywood director Rakeysh Omprakash Mehra feels film stars are not born but created by the movie fraternity. The
Bhaag Milkha Bhaag
director feels that content of a film matters the most.
"My favourite films in the history of cinema are where content has ruled. It (cinema) is a director's medium and not that of an actor's. The actor's medium is theatre and I am proud of director's medium," Mr Mehra told PTI.
"I am into it (direction) because I want to be into it. Writer, director, music director, cinematographer, editor all are important. It is just that they don't come on posters so they are not most celebrated. For us, who are in the business, we don't get enamoured by stars. We make stars, we create them, we give birth to them," he said.
He said writers are important in making a successful film. "There was always respect for writers. But somewhere the producers got greedy and thought that stars are what the films are about. Actors are important to a film but they cannot give birth to the film, they are not mother to a film."
He said media too is in the awe of actors. "Media also wants to sell pictures, so they print good pictures of actors and not of writers and directors. This happens in any country," he said. (Also Read:
Good Movies Deserve the "Slow Cooking" Treatment, Says Rakeysh Omprakash Mehra
)
Mr Mehra said he felt like a "catalyst" as films on theme of sports started getting importance after the success of
Bhaag Milkha Bhaag
.
"I feel like a catalyst. The electricity is passed through me. I have always tried not to repeat my genre and tried to explore new things. When I did
Rang De Basanti
there was this anger towards corruption which I portrayed and told that story to the best of my ability. Then I made
Delhi 6
with the idea that why Hindu and Muslims fight. I cannot keep saying the same stuff. With
Bhaag Milkha Bhaag
my intent was to show that we can come together with sports and culture," he said.
However, Mr Mehra doesn't want to make another biopic. "I had made a biopic. Now, I cannot make another. There is no formula for me. For me, there is a reason to tell the story. I don't make movies for business. I chase passion. I want to tell stories. If I do it with true heart the films do well," he added.