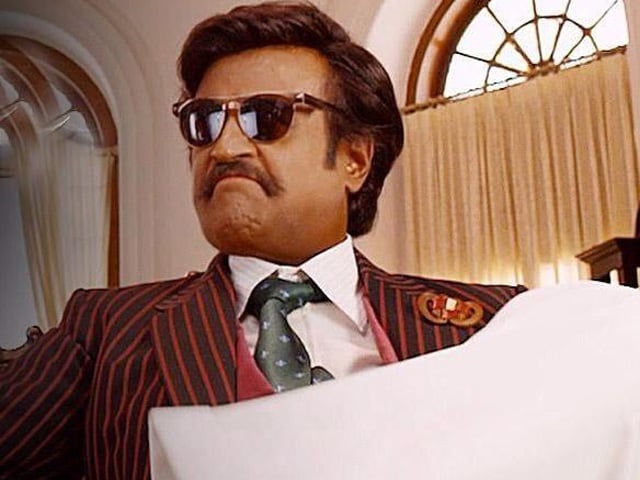 Chennai:
Superstar Rajinikanth's
Lingaa
has been embroiled in controversies ever since its release. Now, these controversies are reportedly going to be fictionalised into a spoof featuring actor 'Powerstar Srinivasan' in the lead.
"It's going to be made on the lines of the film
Tamizh Padam
, a spoof that took a dig at several popular Tamil films without hurting the sentiments of anybody associated with it. An official announcement regarding this project will be made soon," a source told IANS.
Mr Srinivasan didn't divulge much information regarding the project, but said he's going to play the lead character. "Yes, I've signed the project, but I'm not allowed to say anything more," he said.
Interestingly, the film will be produced by Singaravelan, who was one of the distributors of
Lingaa
.
KS Ravikumar-directed
Lingaa
, which released on Rajinikanth's birthday last year, turned out to be a box office dud, resulting in heavy losses for its distributors who paid exorbitant price to buy and release the film.
Following the film's poor show at the box office, a group of distributors demanded to be compensated for the losses as the film failed miserably. Rajinikanth was forced to intervene and was even made to pay over Rs 10 crore.