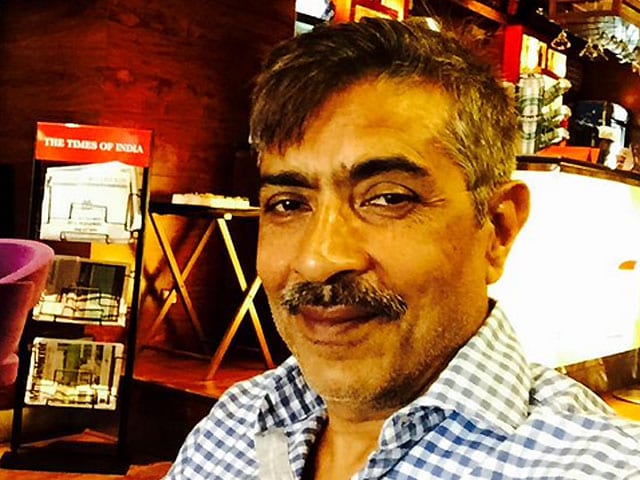 Mumbai:
Filmmaker Prakash Jha said that his upcoming film
Jai Gangaajal
narrates how the relationship between society and police has changed with time.
Jai Gangaajal
is a sequel to director Mr Jha's 2003 hit film
Gangaajal
, which starred Ajay Devgn as a cop assigned to put an end to the autocratic rumblings of local politicians and goons in a town in Bihar.
In the sequel, the male protagonist has been replaced with a female cop named Abha Mathur, played by Priyanka Chopra. The film has been extensively shot in Madhya Pradesh.(Also Read:
Jai Gangaajal Poster: Priyanka Chopra Isn't to be Messed With
)
"Much has changed in the last 13 years. When I made
Gangaajal
13 years ago, the dictum was that every society gets police that it deserves. But the scenario has changed since then. Today, the cops follow the dictum of 'inaction is virtue and efficiency is crime'," Mr Jha said in a statement.
Jai Gangaajal
examines the relationship between society and the police.
Jai Gangaajal
also features Manav Kaul, Rahul Bhat, Murli Sharma and Ninand Kamath, and is scheduled to release on March 4 2016.