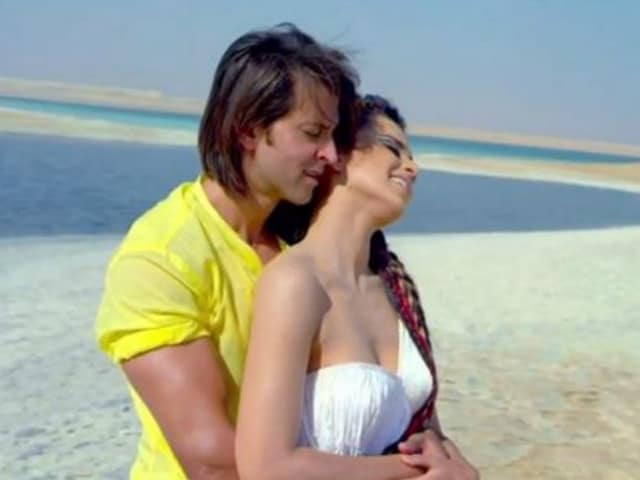 Highlights
Let the media trial end on this note, says Mr Roshan's rep
We shall not give any further statement to the media, says Ms Ranaut
An old picture featuring Ms Ranaut and Mr Roshan made headlines recently
New Delhi:
Shorn of sensation and distilled to basics, the acrimony between actors Kangana Ranaut and Hrithik Roshan is this - she says they dated, he says they didn't. A spokesperson for Mr Roshan, 42, has now dismissed an old picture of the former co-stars that cropped up two days ago.
"A group photograph was made to look as if it was an intimate moment between two people. Vital facts about that photograph were conveniently suppressed. We have been maintaining that this struggle is between truth and lies and nothing else. Peace is always the end objective so let the media trial end on this note and let's have the investigation begin in proper sense. We would get whole lot of answers when the imposter in this episode is caught," reads the statement released on behalf of Mr Roshan.
The photo in question was run by mid-day and attributed to a 'common friend' of the rumoured exes - it is a grainy snap of Mr Roshan and Ms Ranaut at what is believed to be a private party six-odd years ago.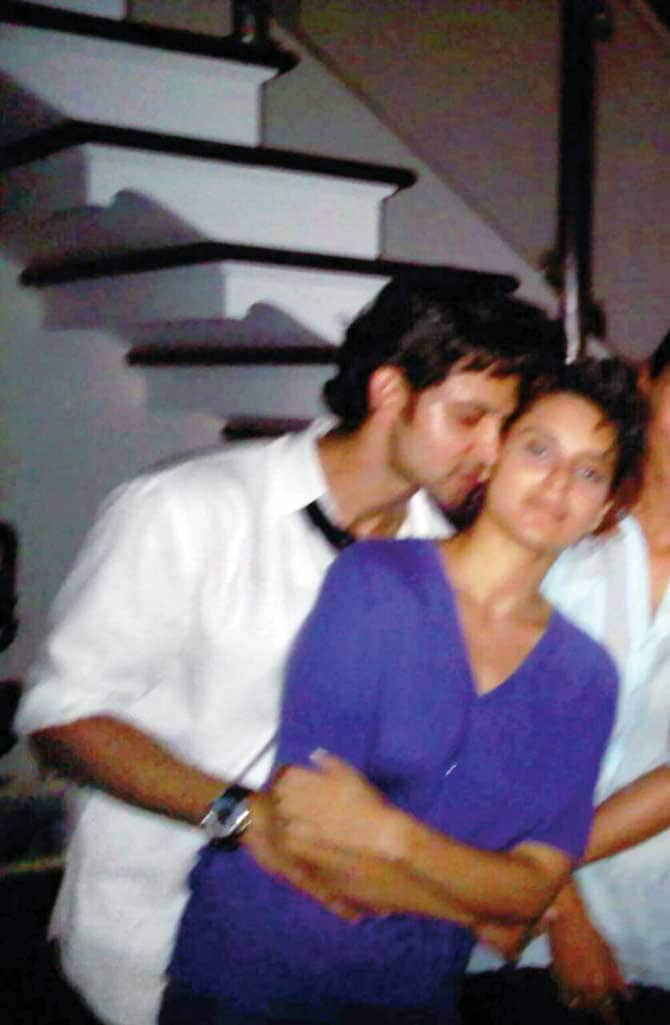 Hrithik Roshan's team has strenuously denied that the picture confirms a romance. On Tuesday, his lawyer told news agency IANS, "It's shocking that people can go to these lengths to establish a lie. They are lying and using dangerous ways to camouflage that lie. They are making efforts to blur the line between what is true and what is concocted. Please differentiate between bonafide evidence and made up arguments."
On Wednesday, Mr Roshan's defence was bolstered by a tweet from his ex-wife Sussanne Khan, who was also at the party.
pictures are photoshopped and untrue stories carry 2 much weight.another pic for d rec. I support @iHrithik in this. pic.twitter.com/TGKTc40h0J

— Sussanne Khan (@sussannekroshan) April 27, 2016
Ms Ranaut's lawyer rubbished charges of photshopping. "What do they mean by stating that the image is photoshopped or doctored? Do they mean that it is not Kangana in the image or is it not Hrithik or is it their claim that the expressions or the body language of either Kangana and Hrithik have been altered? They need to be specific because the photograph was meant to prove a point that Hrithik had blatantly lied not knowing my client Kangana socially at all. That point has been sufficiently proved in all respects and therefore we need to move on and stop arguing uselessly," he told news agency PTI on Wednesday.
Mr Roshan insists that he never dated Kangana Ranaut, 29, with whom he co-starred in the films
Kites
and
Krrish 3
. He has filed a complaint with the cyber crimes cell of Mumbai Police alleging that an 'imposter' corresponded with Ms Ranaut pretending to be him.
Ms Ranaut insists that it was Mr Roshan writing the mails to her all the time and that he used a different ID because he was still married to Ms Khan. Hrithik Roshan and Sussanne Khan divorced in 2014.
After being accused by Mr Roshan of stalling the police investigation, Ms Ranaut will meet cops as a witness in the case on April 30. She has accused Mr Roshan of 'slut-shaming' her by circulating private mails and photos.
The feud between the actors went public in January when Hrithik Roshan sent Kangana Ranaut a legal notice asking her to apologise for appearing to have referred to him as a 'silly ex' in an interview.
Kangana Ranaut has now said that
she won't be speaking to the press anymore
and would like to "end the matter on a positive note" - in this, she seems agreed with Hrithik Roshan who has also called for peace in his statement.