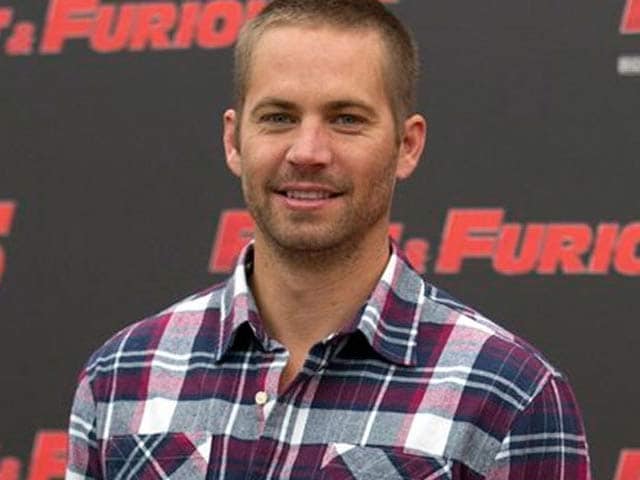 Los Angeles:
Late actor Paul Walker's legacy "lives on" through charity Reach Out Worldwide (ROWW), says his younger brother Cody Walker.
Cody said Paul would be "stoked" to know that the organisation is still going strong, which provides relief in area affected by natural disasters.
"ROWW continues to be, to function, to help others even after our primary contributor, my brother. I know he would be so stoked to know that. ROWW changed his life, and he was so proud of it," Eonline.com quoted Cody as saying.
"This year has been very challenging but also extremely rewarding. ROWW would like to thank all of our supporters who have gotten us through this very difficult year. Thanks to you, Paul's legacy lives on through ROWW," Cody added.
Since Mr Walker's demise, the charity has completed a number of events, including a holiday toy drive which sent stuffed backpacks ready for children returning to school in September, and a team deployed in Mayflower, Arkansas to assist following a tornado.
They've also sent people on a medical mission to the Philippines to provide aid following Typhoon Haiyan.
"These missions are truly life changing for all involved. I'm so proud to be a part of this," Cody said.
"Just live your life to the fullest. Laugh a lot, love and find your true happiness. Remember that no matter how cool you think you may be, you're not cool enough to look down on anyone, ever. I am so lucky to have had him as a big brother," he added.