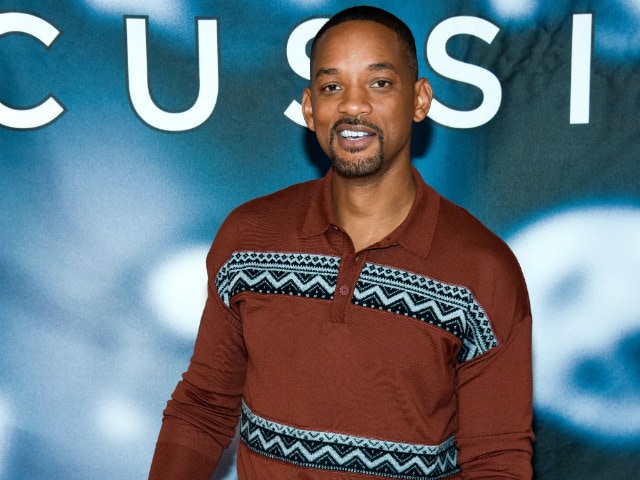 Los Angeles:
Actor Will Smith insists that the Academy Awards' lack of diversity is a reflection of a bigger "social regression" issue in the US.
Mr Smith decided to follow his wife Jada Pinkett Smith's footsteps by boycotting this year's ceremony, and he insists that there is a social decay in the country which has seeped through to the Academy Awards, reported
femalefirst.co.uk
. (Also Read:
#OscarsSoWhite: Will Smith to Join Wife Jada Pinkett in Boycotting Show
)
"We have to understand the spirit of what's happening. This is not about us and them. It's about we. I'm a member of the Academy, so this is a problem that we all have to solve collectively," he said on a television show.
"The only reason it's an issue this year is because it feels like a regression. So to me, Hollywood is experiencing a regression that is reflective of a social regression, which America is experiencing," he added.
Mr Smith asserted that "there's something happening" in the US which is "being reflected in Hollywood and that's being reflected in the Academy."
"I, for one, want to be a part of making an adjustment. I want to be a part of the solution. It has nothing to do with me being nominated or not, or wanting to win awards or not. That is so frivolous. I've been nominated for Academy Awards and I've never lost to a white person. I lost to Denzel (Washington) and then I lost to Forest Whitaker," he added.
Jada had previously announced that she was boycotting the Oscars this year after the nominations were announced and didn't include any black actors.
Several other stars, such as Spike Lee, have vowed to follow her footsteps.